At a meeting on Friday, Austrian Chancellor Sebastian Kurz said the country was considering allowing people with evidence of a negative coronavirus test to visit bars and restaurants again from March. 
The scheme, similar to that used for hairdressers and tattoo parlours in Austria, would allow bars and restaurants to open again. 
Have your say: What is your favourite outdoor dining spot in Austria?
The Chancellor said the hospitality industry now had until March 1st to present a plan for how such a scheme should operate. 
A decision will be made on March 1st, from which bars and restaurants could again be allowed to open. 
Should terraces and pubs with outdoor areas be opened again?
The mayor of Vienna is calling for the city's "Schanigarten" or outside pub gardens and restaurant terraces to open in March.
While the government has previously said there will be no further easing until "around Easter", on Wednesday, Health Minister Rudolf Aschober spoke of further consultations at the beginning of March.
The city's health councillor Peter Hacker hopes the opening pub gardens will be considered in this consultation. 
The general secretary of the Chamber of Commerce (WKO) Karlheinz Kopf also gave an interview today to the Kurier, in which he called for more openings before Easter.
ORF reports Chancellor Sebastian Kurz and Minister Elisabeth Köstinger will hold a summit today with  leaders from the gastronomy and tourism sector.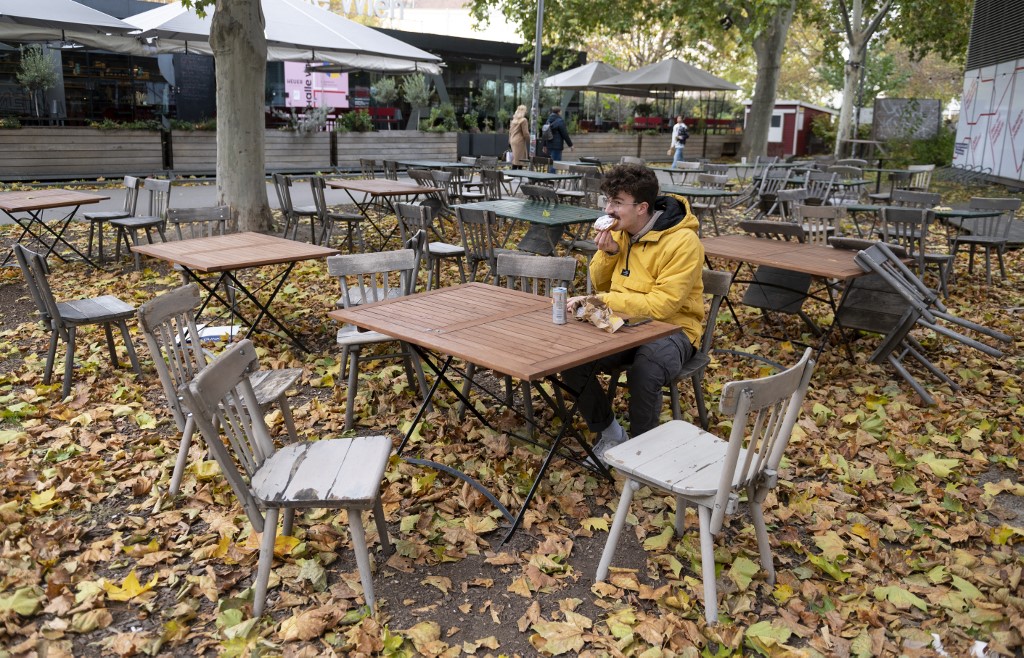 'No longer acceptable'
Vienna is not alone in calling for restaurants and cafes to be able to serve customers outside. Der Standard reports on Wednesday, Innsbruck's Vice Mayor Johannes Anzengruber said restaurants should open again, saying the situation is "no longer acceptable", especially for the catering industry.
Burgenland's governor Hans Peter Doskozil wants to open thermal hotels in March and sports associations are calling for more relaxation for sports clubs, pointing out children with a negative test are allowed to go to school, but are not allowed to play sports. 
The calls come despite a rise in infections in Austria, including statistics which show the British version B.1.1.7 of the coronavirus makes up a 40 percent share of Vienna's cases.
However, the South African mutant has not yet been detected in the city's sewage. 
Stable phase necessary
In an interview with Ö1, Katharina Reich, Director of Public Health in the Ministry of Health, said the rise in cases could be related to the increased amount of testing, but increased testing would eventually drive down the numbers of infections.
Before reopening, a stable phase is necessary in Austria.
Reich said she believed it would take until Easter to achieve really stable figures in the long term, however, earlier opening steps could take place "in principle", "if the numbers go down accordingly" and if security concepts are in place.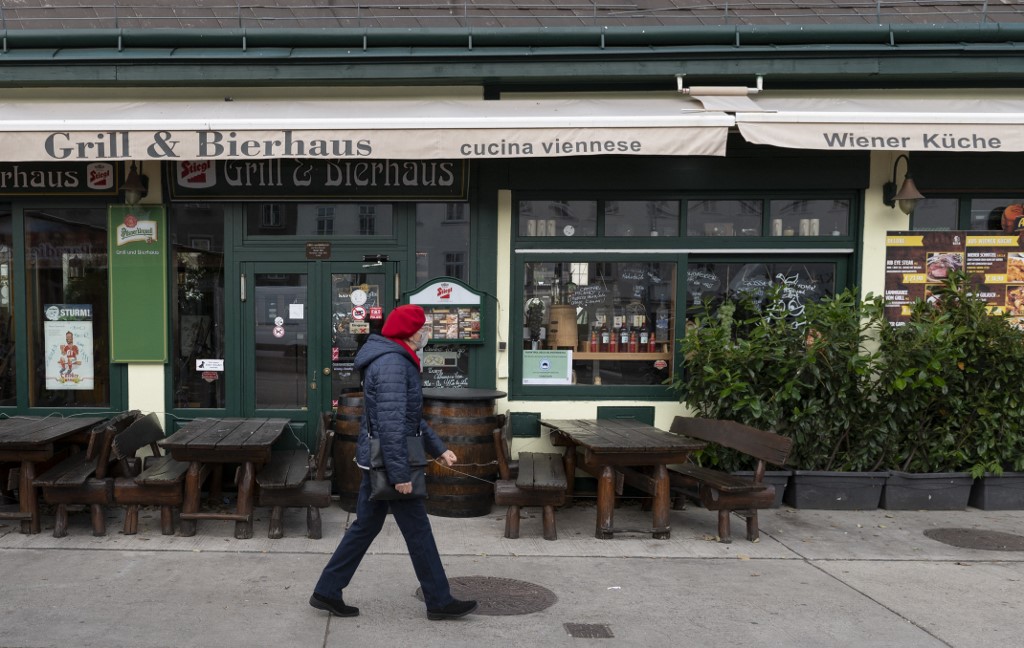 Risk outside 'low'
Speaking to Der Standard, Med-Uni virologist Hans-Peter Hutter said it was a good idea to open up pub gardens, and warned otherwise people would start meeting up illicitly.
The mathematician Norbert Mauser also told the newspaper he was in favour of opening up the pub gardens as the risk of infection outdoors is low.
However, both experts agreed tables should be spaced out at of two meters with only four guests per table, and only one guest allowed to go to the toilet at a time. 
However the Ministry of Health told the paper the increase in new variants of the virus may set back plans to open earlier. It may also not be economically viable for smaller restaurants to open with corona measures in place.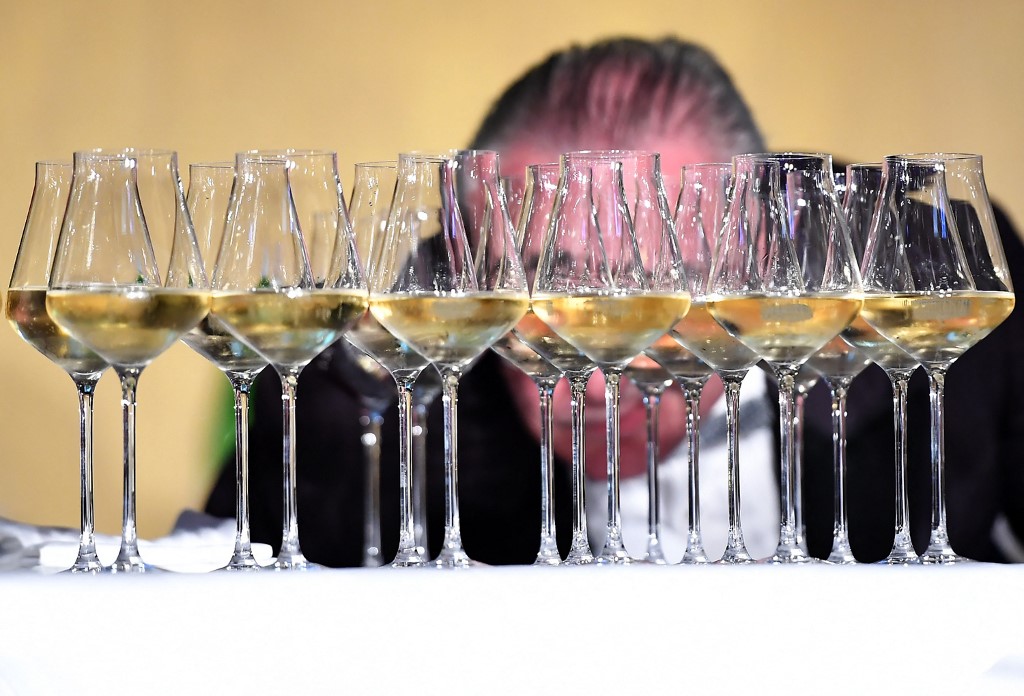 Wine taverns to open daily
One positive piece of news is once lockdown for restaurants and bars is over, winemakers will be allowed to open their taverns in the vineyard every day from April, assuming the number of infections allows the end of lockdown.
Vienna's vineyard wine taverns are normally only allowed to open from Friday to Sunday