You'll need to pause your ad blockers to see all the content in this story.
At the weekend lots of people got out in the blazing sunshine and bitterly cold temperatures.
In lots of areas, rivers, canals  and ponds were completely frozen over. Families, skaters and dog walkers took to the waterways – however, police have warned against people doing this as the ice can crack and cause people to fall through.
In Berlin police said the strong sun combined with water currents can cause solid ice to become brittle and unstable.
Several people collapsed through the ice at the city's Schlachtensee on Saturday, according to the fire and rescue service. They were not injured.
There were also several accidents on the river Rhine in Düsseldorf, with rescue services having to be called out.
Temperatures are set to increase above freezing on Monday and Tuesday in Germany so authorities are continuing to warn people not to walk on waterways in case they crack.
This selection of tweets, and pictures by DPA photographers across Germany, gives a snapshot of how the country looks in extreme cold winter weather.
READ ALSO: Snow and bitterly cold temperatures hit Germany
Skaters hold hands while on the Landwehrkanal in Berlin on Sunday. People also walked on the frozen river Spree in the capital. Police regularly told people to get off the ice, particularly in some parts where it was not very strong.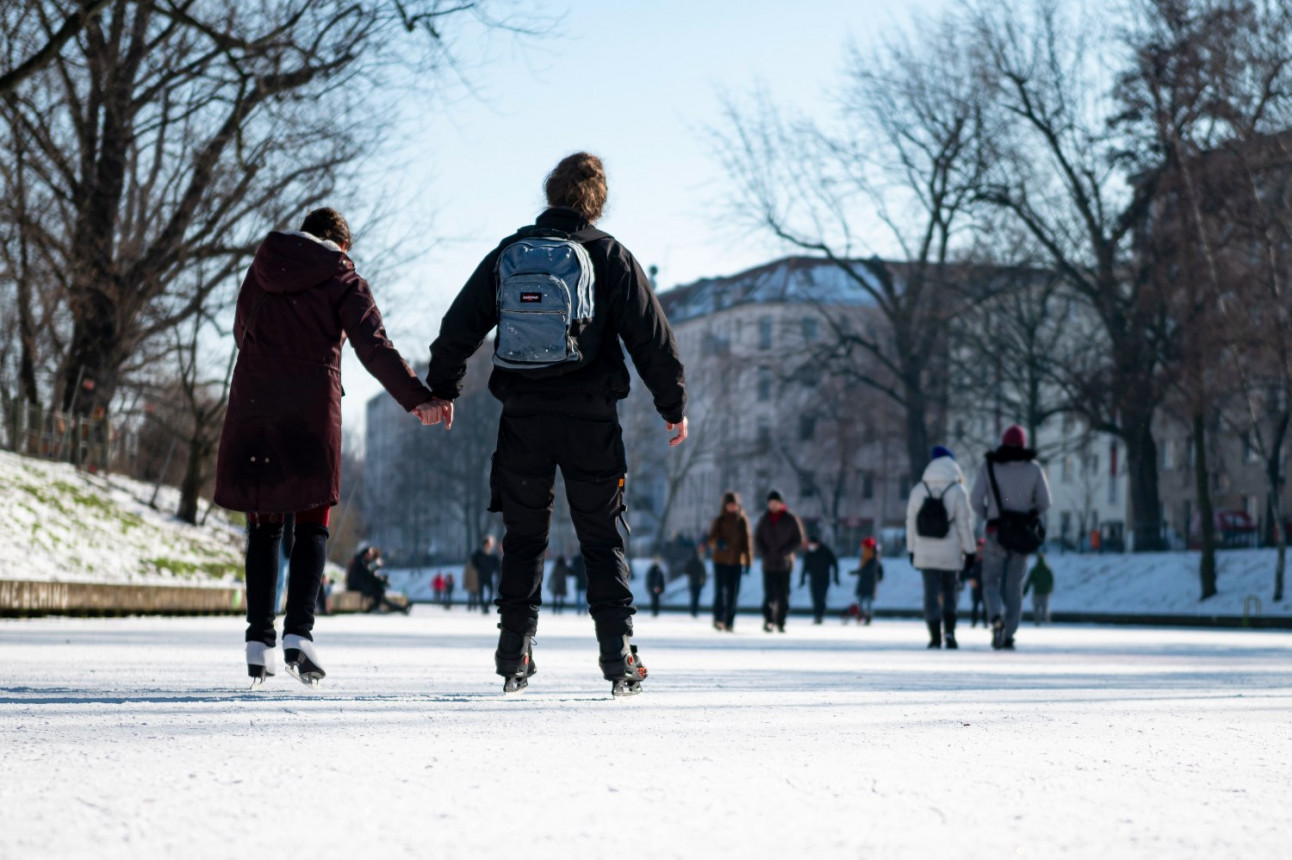 Numerous people on frozen water in front of Moritzburg Castle in Saxony.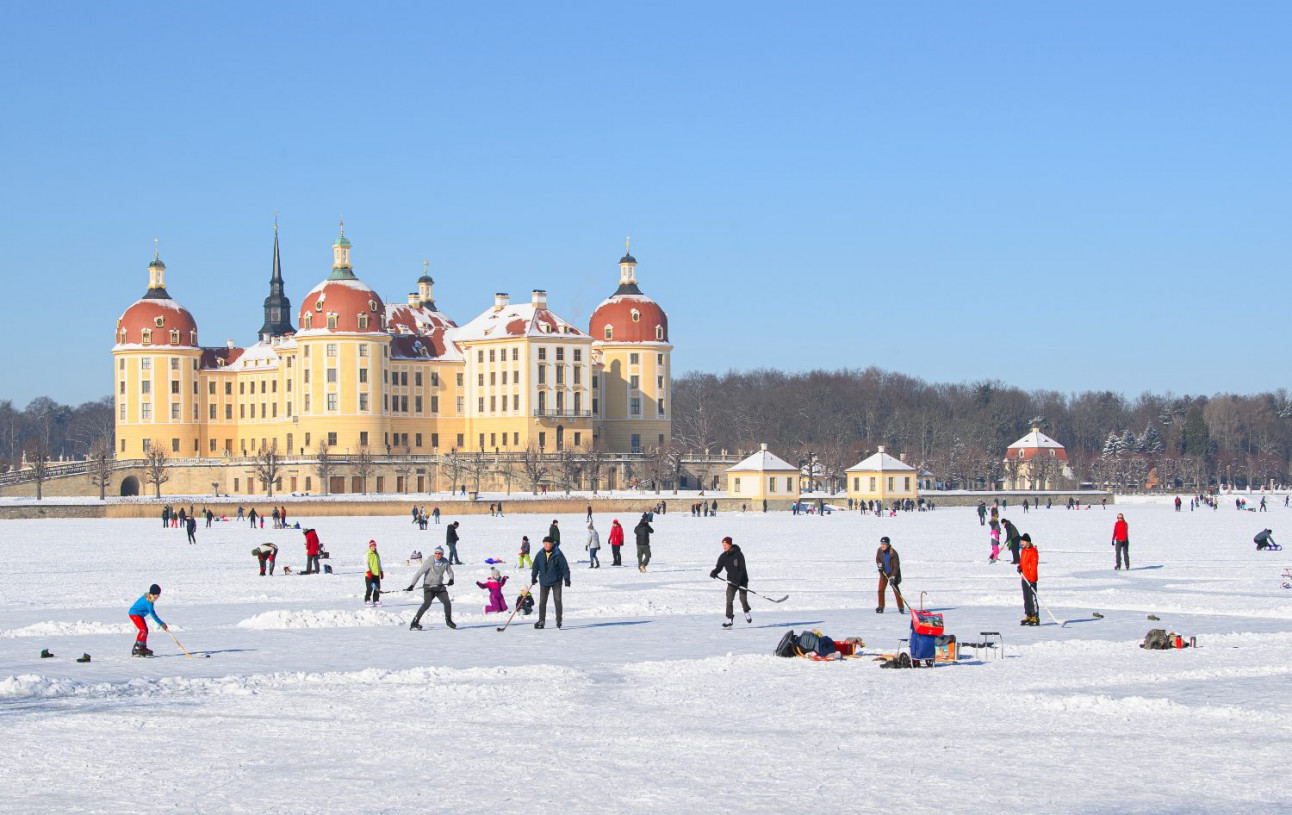 A police tells a couple to get off the ice at the Alsterpark in Hamburg.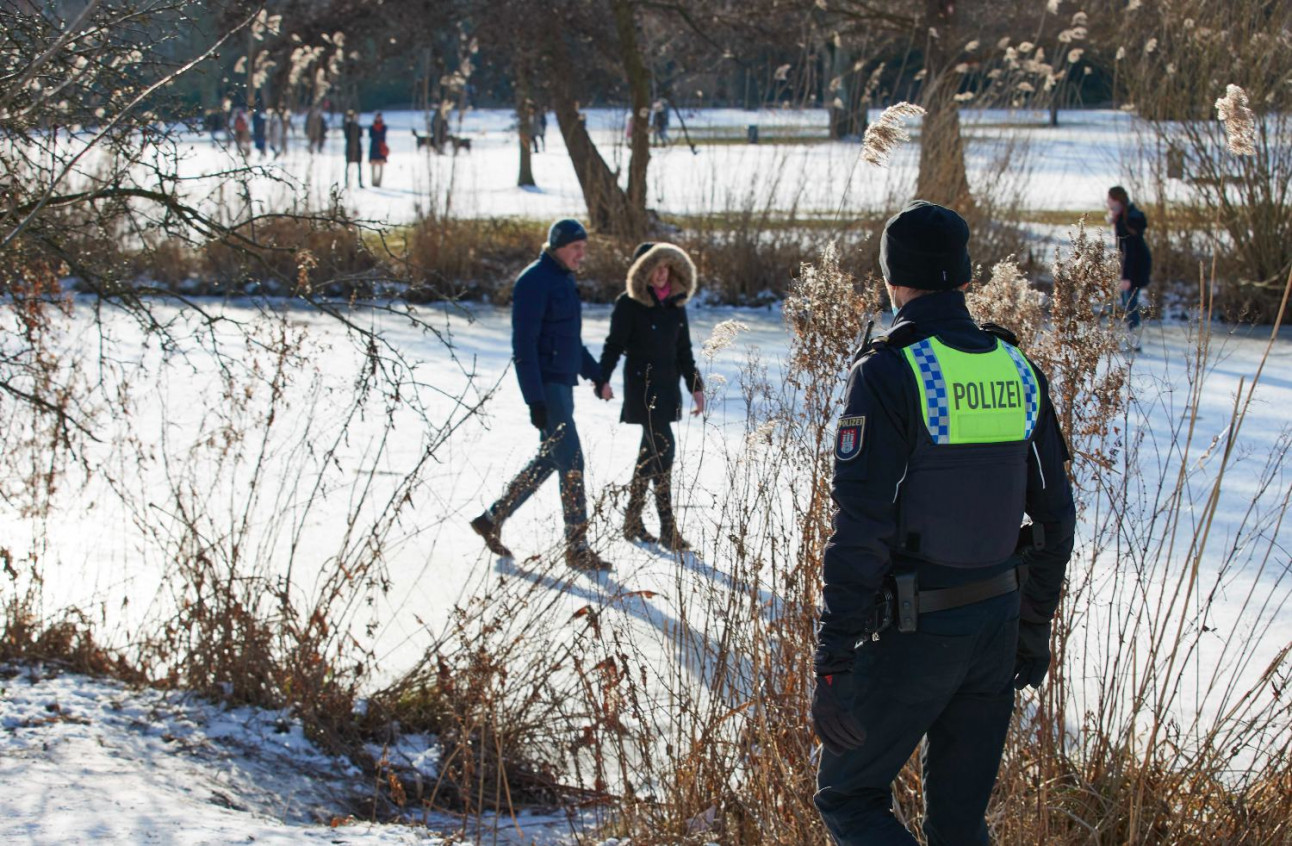 Bracing the cold snowy weather in Dresden.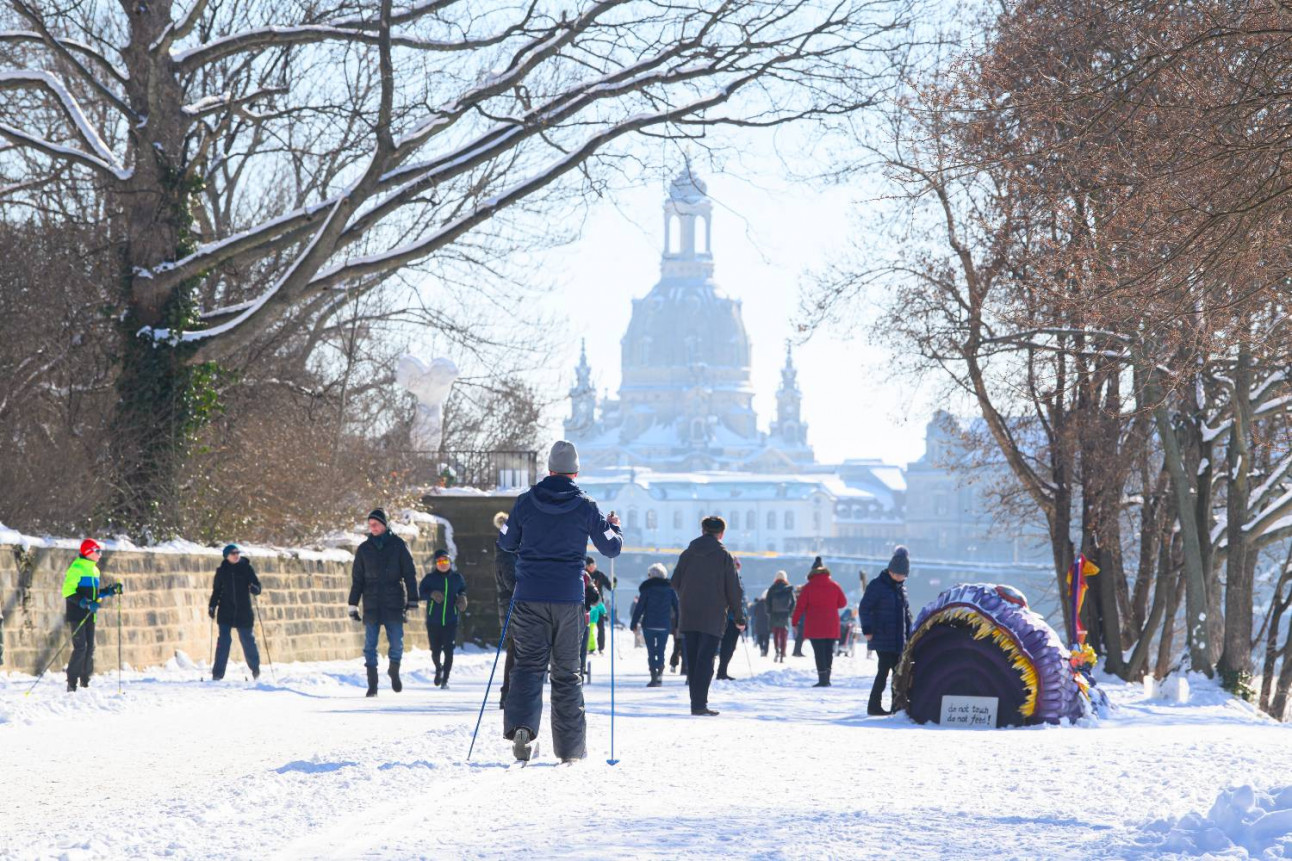 Several people on frozen water at Benrath Castle in Düsseldorf.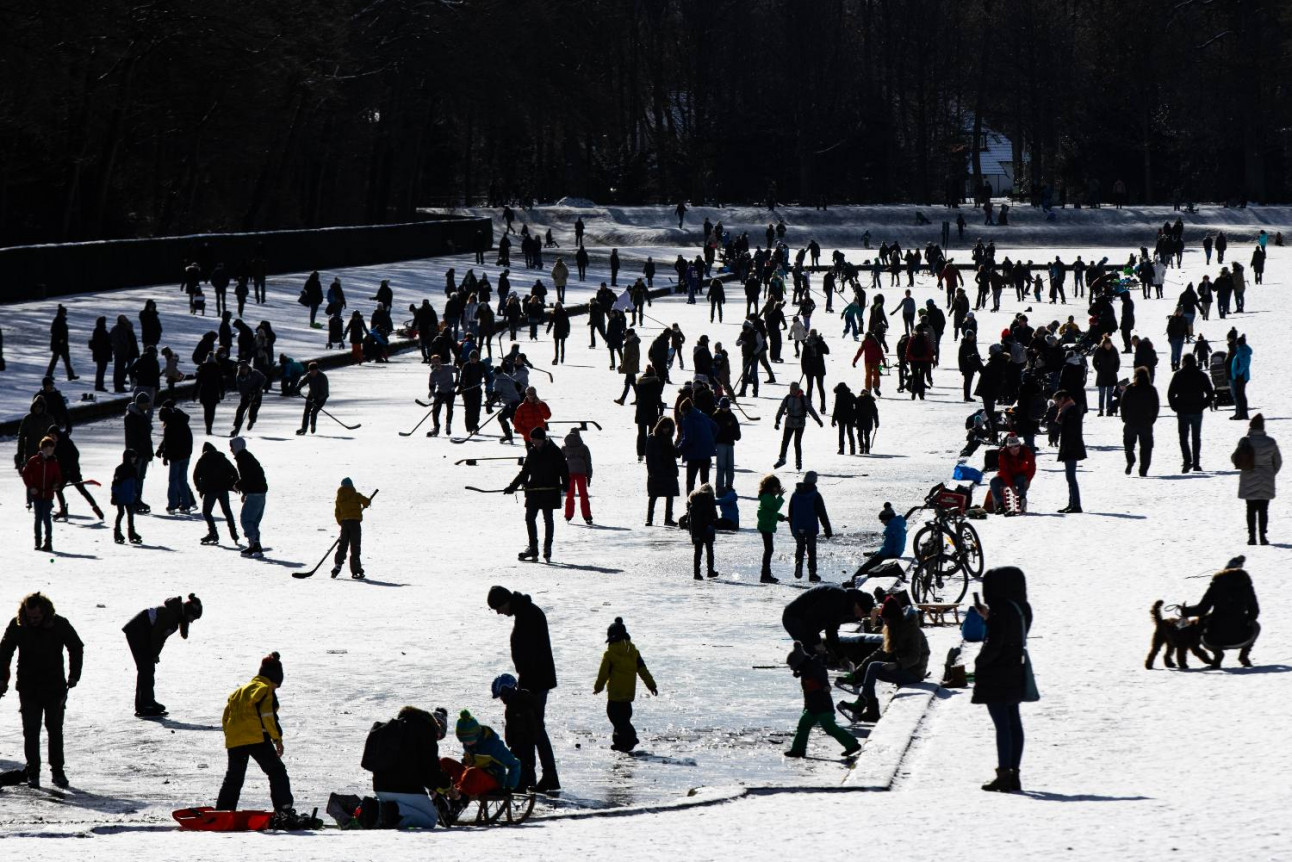 Adults and kids out and about on Steinhude lake in the Lower Saxony sunshine.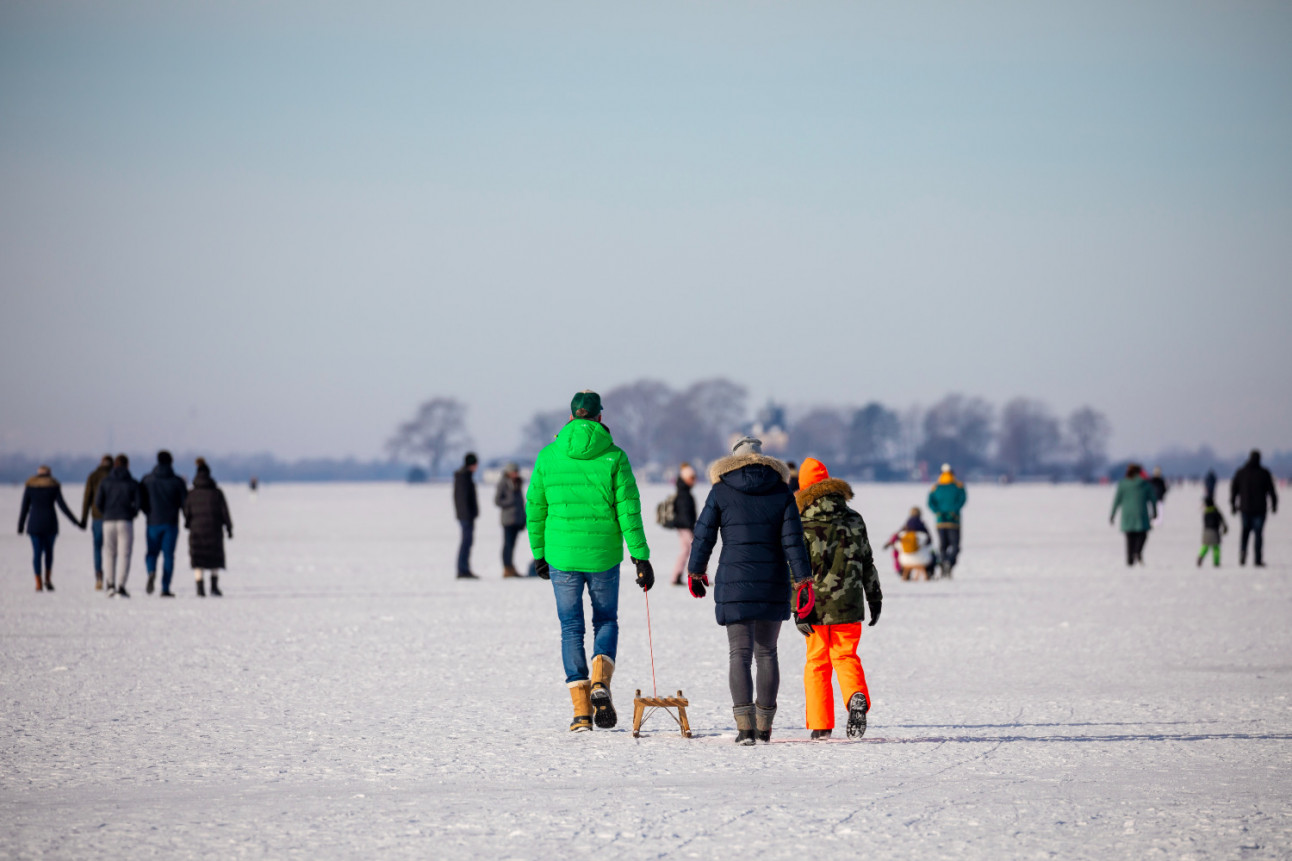 Police used a helicopter to tell people to get off the ice at Müggelsee in Berlin as this tweet shows.
An ice hockey game in front of the Monument to the Battle of the Nations in Leipzig.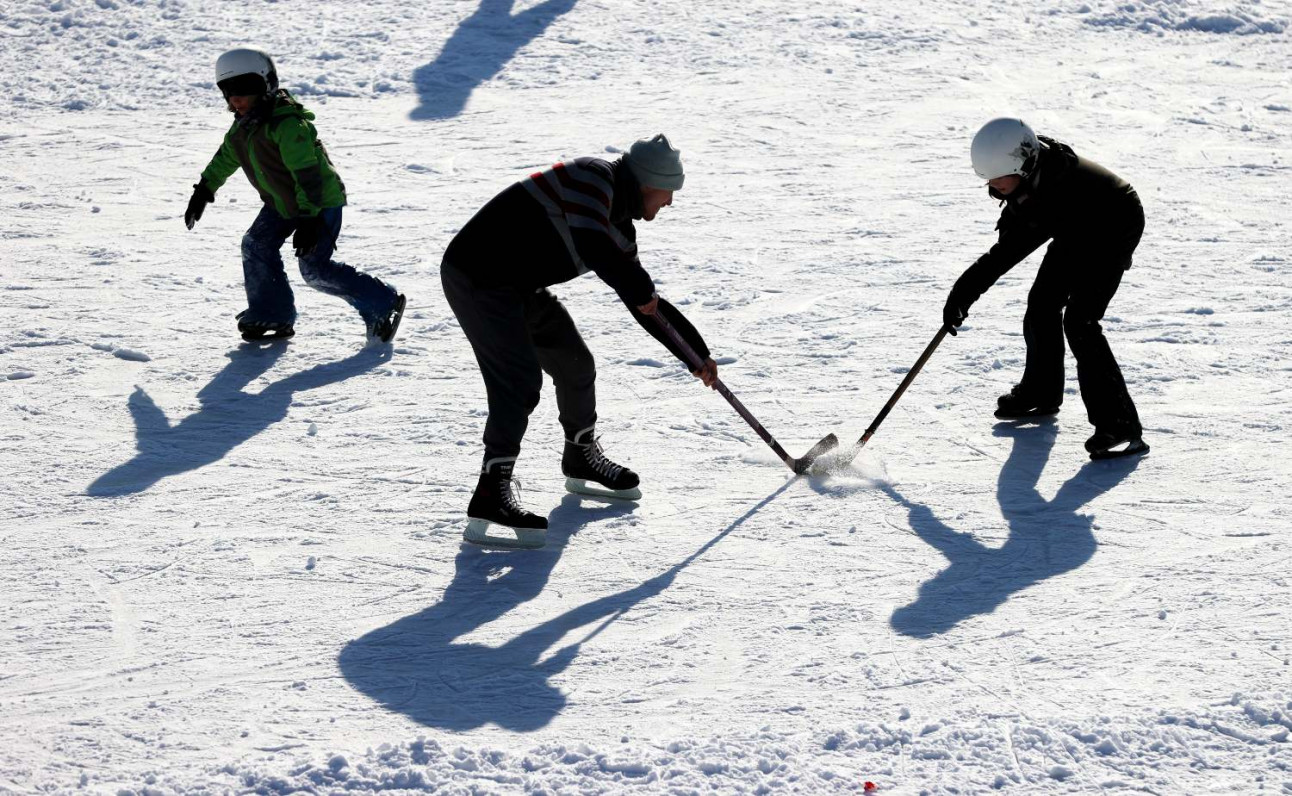 Families out and about on the frozen Rhine river in Düsseldorf.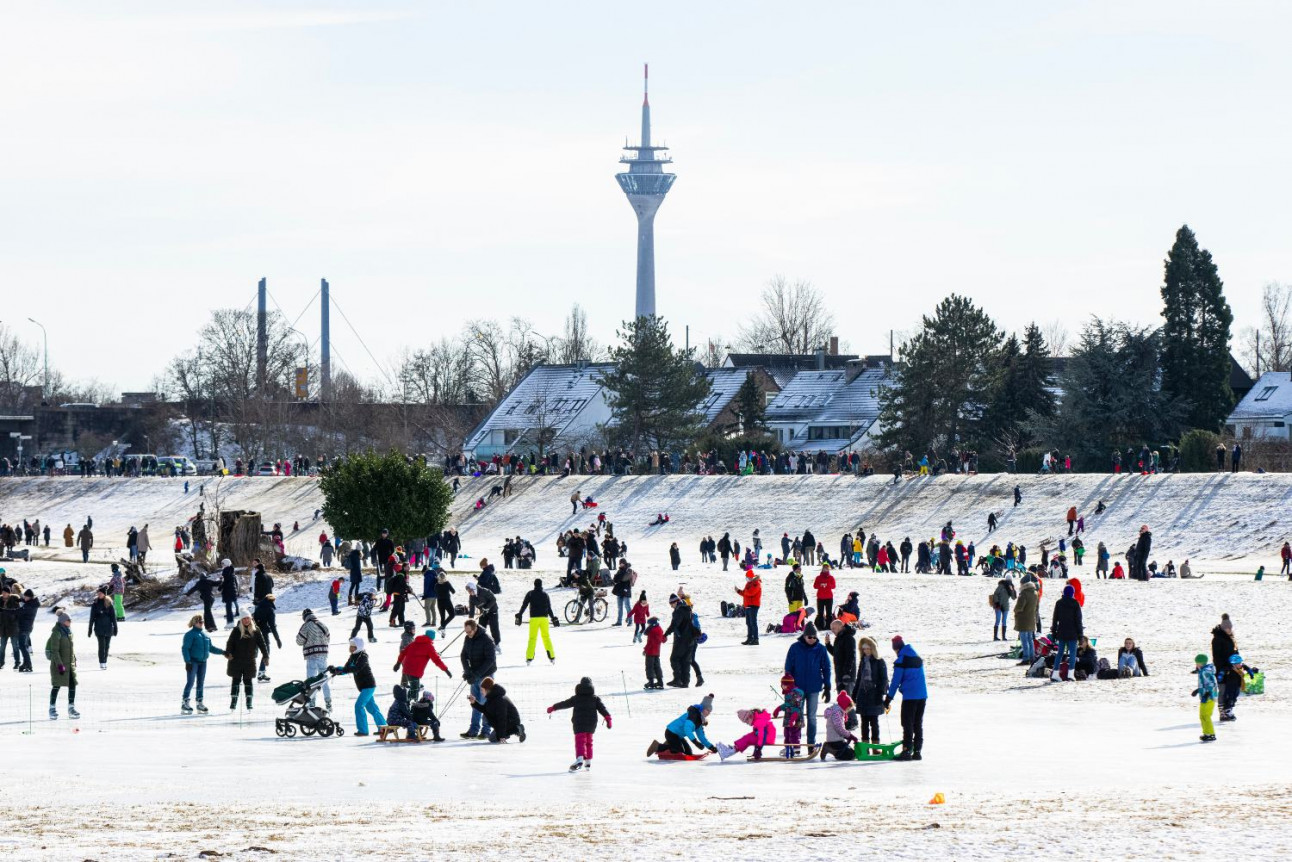 Little Elise wearing a bear hat while sledging at the Deister hill in Lower Saxony.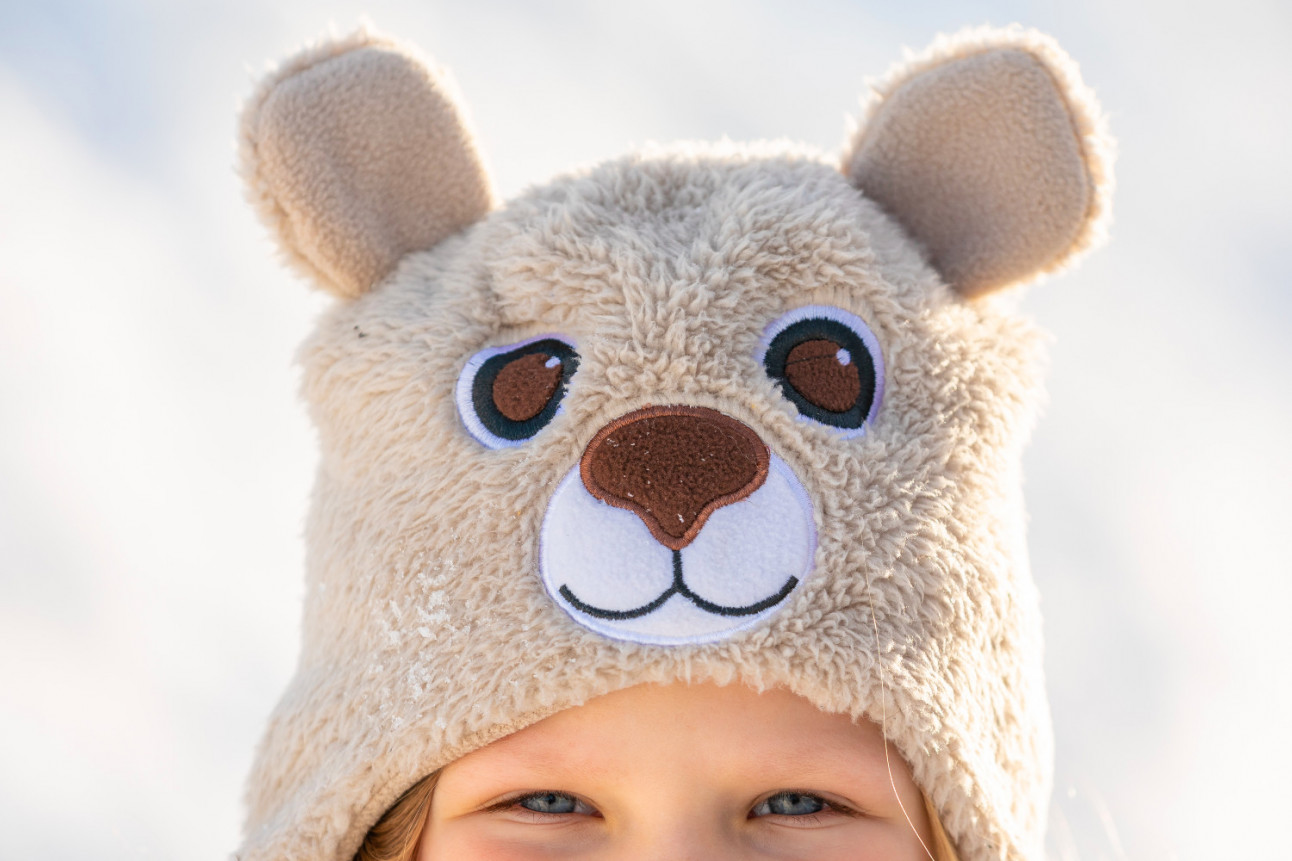 A police offer skating while checking the surfaces at Steinhude lake in Lower Saxony.