For members
What's the difference between Italian residency and citizenship?
As a foreigner in Italy you enter a complicated world of bureaucracy, but one question we are asked a lot is the difference in status between residency and citizenship. Here's an overview.
Published: 11 February 2021 09:26 CET
Updated: 21 March 2023 10:19 CET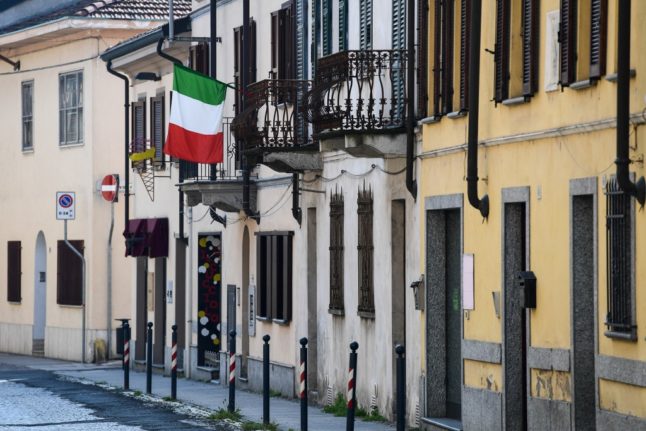 What rights do Italian citizens have that residents don't? Photo: Miguel Medina/AFP
For members
How foreigners can get 'fast track' citizenship in Italy
It can take three years or more for Italy to approve applications for citizenship via ancestry, but there is another way. Here's how you may be able to cut the waiting time.
Published: 20 January 2023 11:52 CET
Updated: 12 February 2023 09:29 CET