FOR MEMBERS
Why doesn't Sweden have any decent village pubs?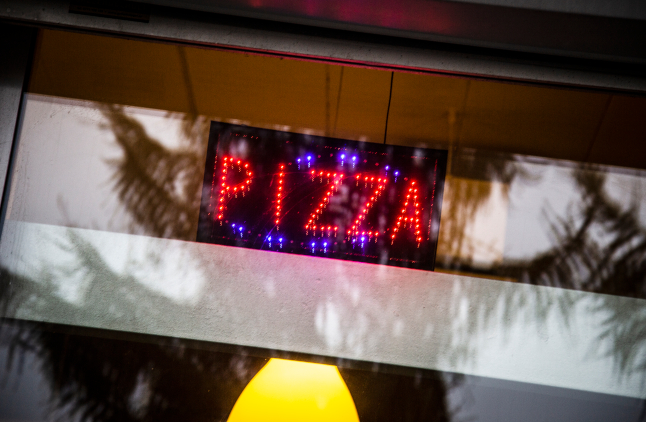 The best you're likely to find in most Swedish villages is a pizzeria. Photo: Helena Landstedt/TT
In the UK, France and Germany few villages lack their own cosy pub, café or gasthaus, often hundreds of years old. But in Sweden, you're lucky to find a kebab pizza joint. Why is there nowhere decent to eat or drink in the Swedish countryside?
---