For members
What will happen to Sweden's property market in 2021?
Even a pandemic was not enough to stop rising property prices in Sweden last year, but can the increases continue? Here's what some of the experts say.
Published: 18 January 2021 08:49 CET
Updated: 23 January 2021 09:30 CET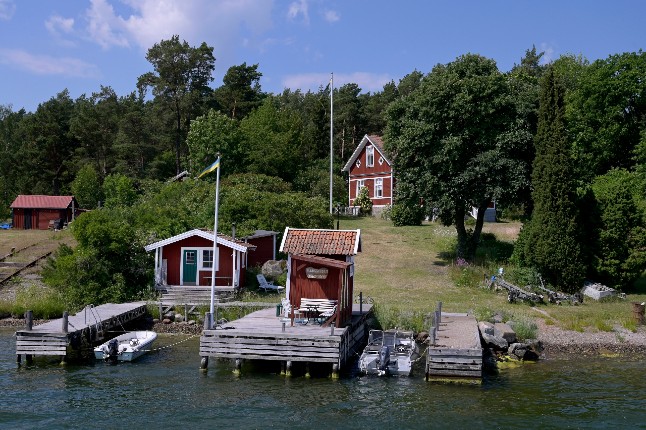 Country cabins, like this one in the Stockholm archipelago, soared in price in 2020. Photo: Janerik Henriksson/TT
For members
Five tricks Swedes use to avoid the long wait for rental apartments
The official waiting time for apartments in Stockholm, Gothenburg, and Malmö varies between three and eleven years. But Swedes have their own tricks for jumping the queue.
Published: 31 March 2022 13:28 CEST