Around 10,000 people took to the streets in Vienna on Saturday, January 16th, to protest against the Austrian government's coronavirus restrictions. 
READ MORE: Thousands of anti-lockdown protesters rally in Vienna 
With the Alpine country currently in its third lockdown since March in a bid to bring the pandemic under control, and with non-essential shops, concert halls and theatres, sports centres and schools all closed, the protesters' anger was directed at Chancellor Sebastian Kurz, as well as at the media.
"The numbers of deaths we're being given, that's rubbish. I don't want to end up like China where you don't have any right to do anything," one woman who gave her first name as Gabi told AFP.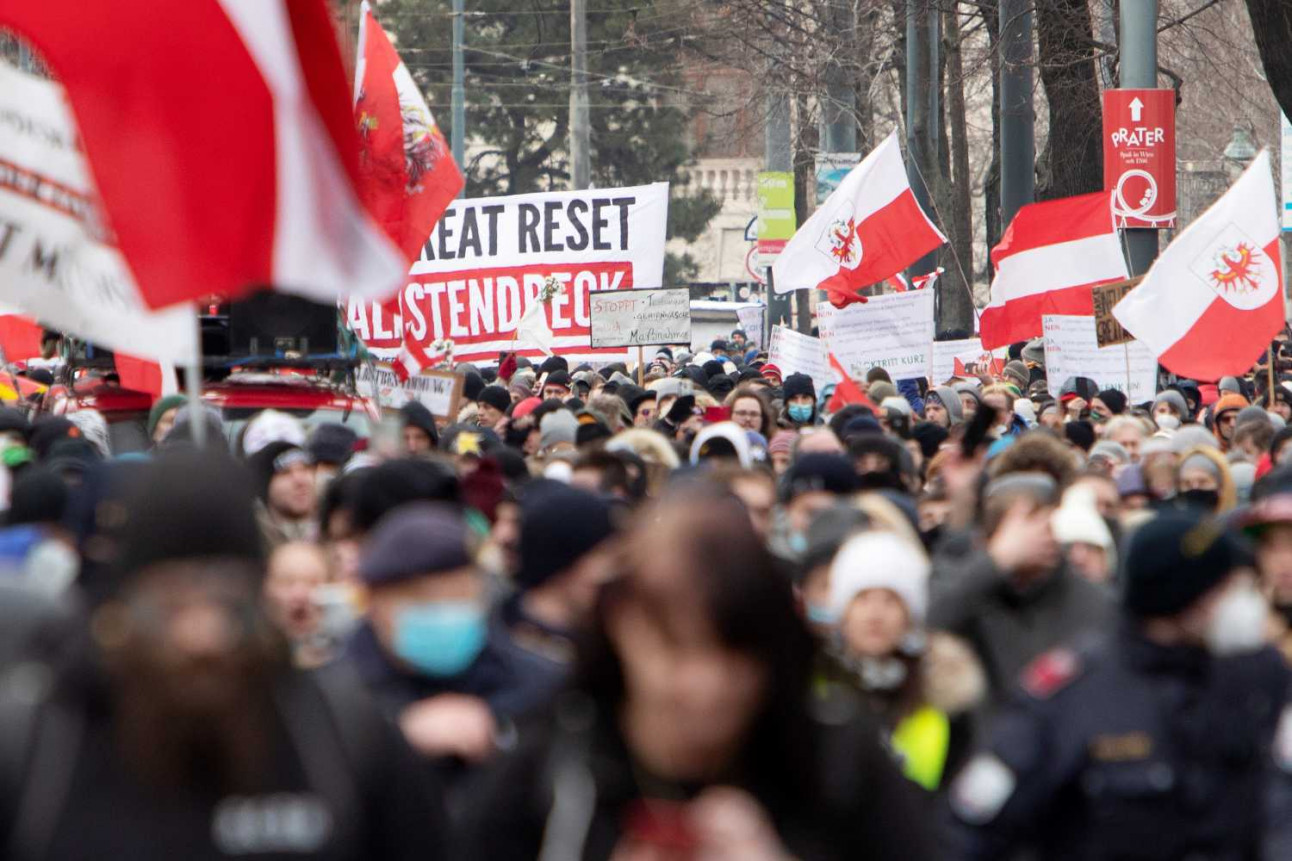 Protesters demonstrate against coronavirus measures in Vienna. Photo: ALEX HALADA / AFP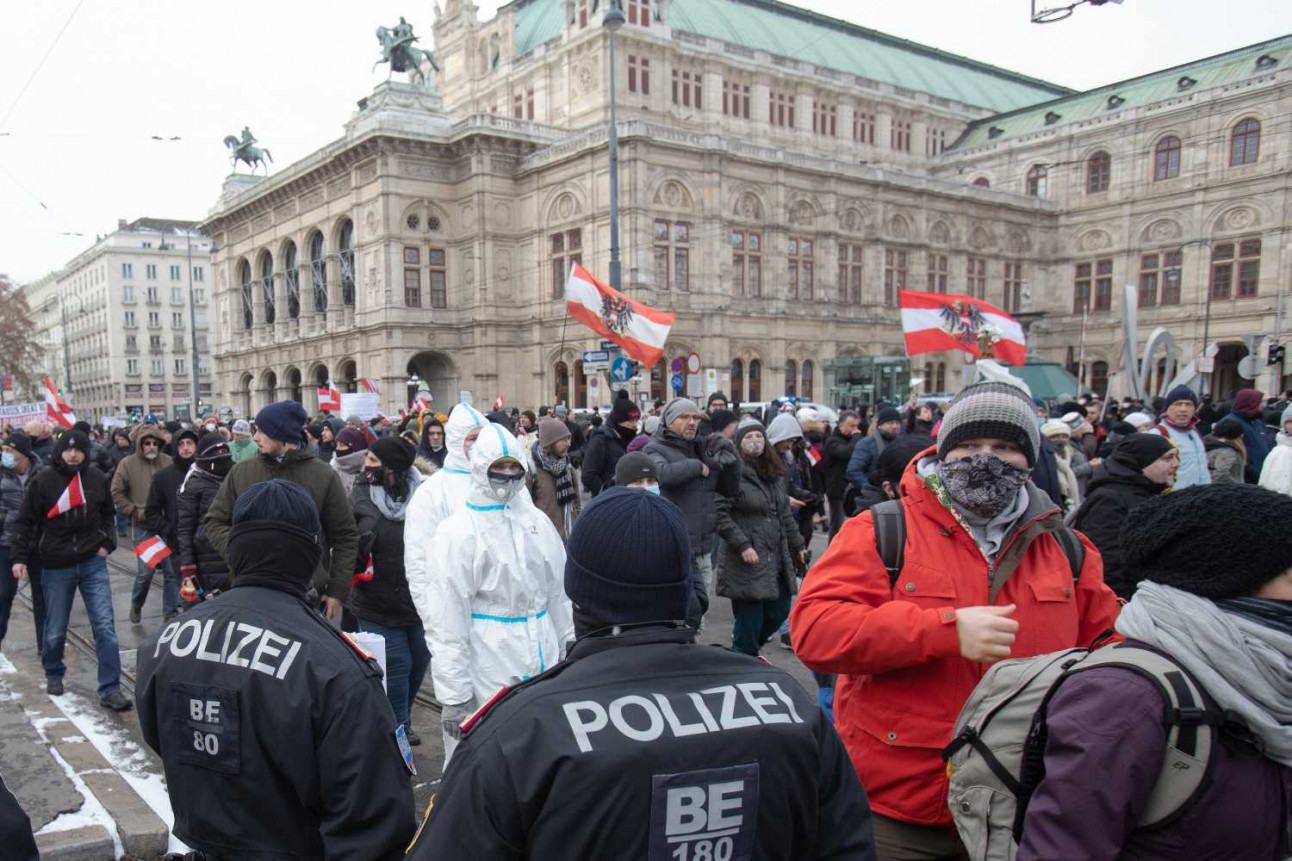 Protesters demonstrate against coronavirus measures in Vienna. Photo: ALEX HALADA / AFP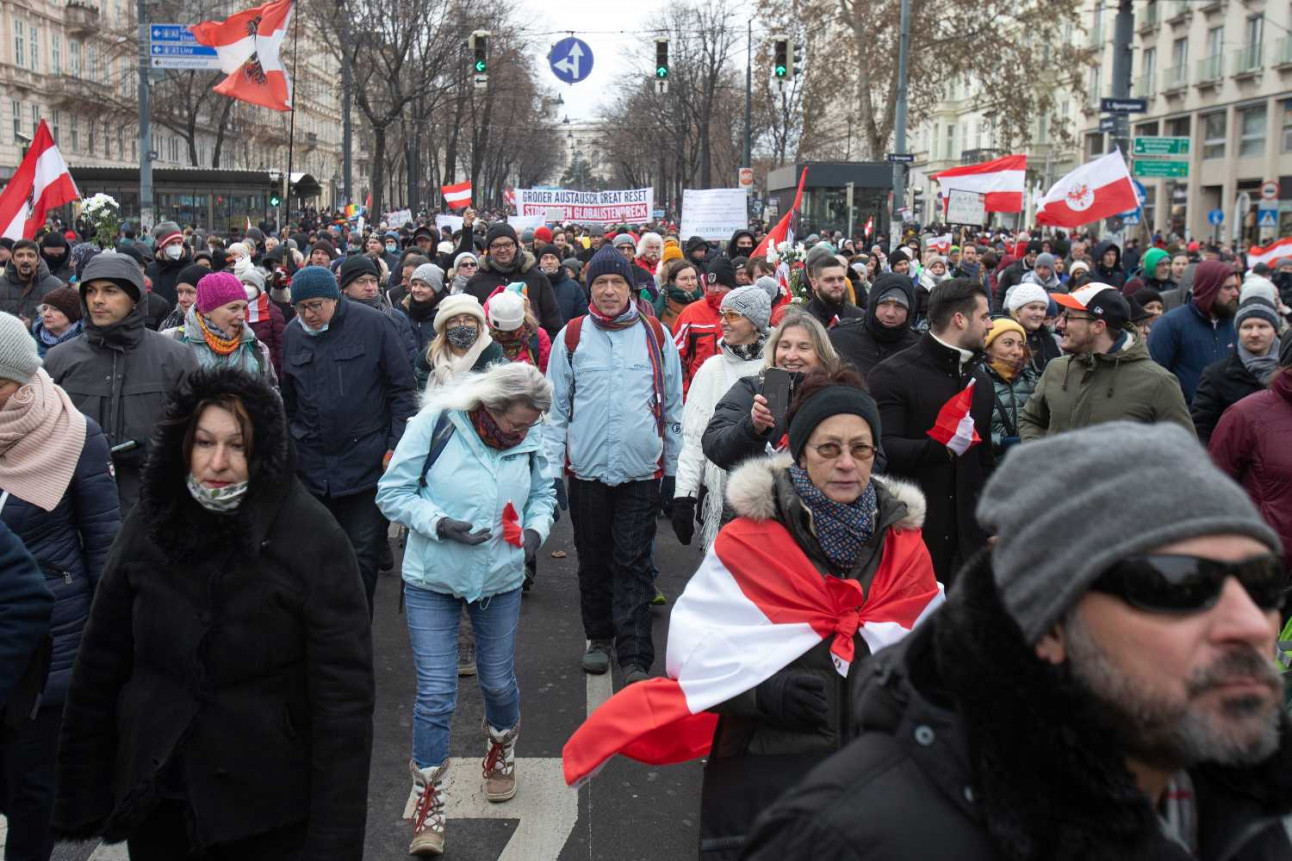 Protesters demonstrate against coronavirus measures in Vienna. Photo: ALEX HALADA / AFP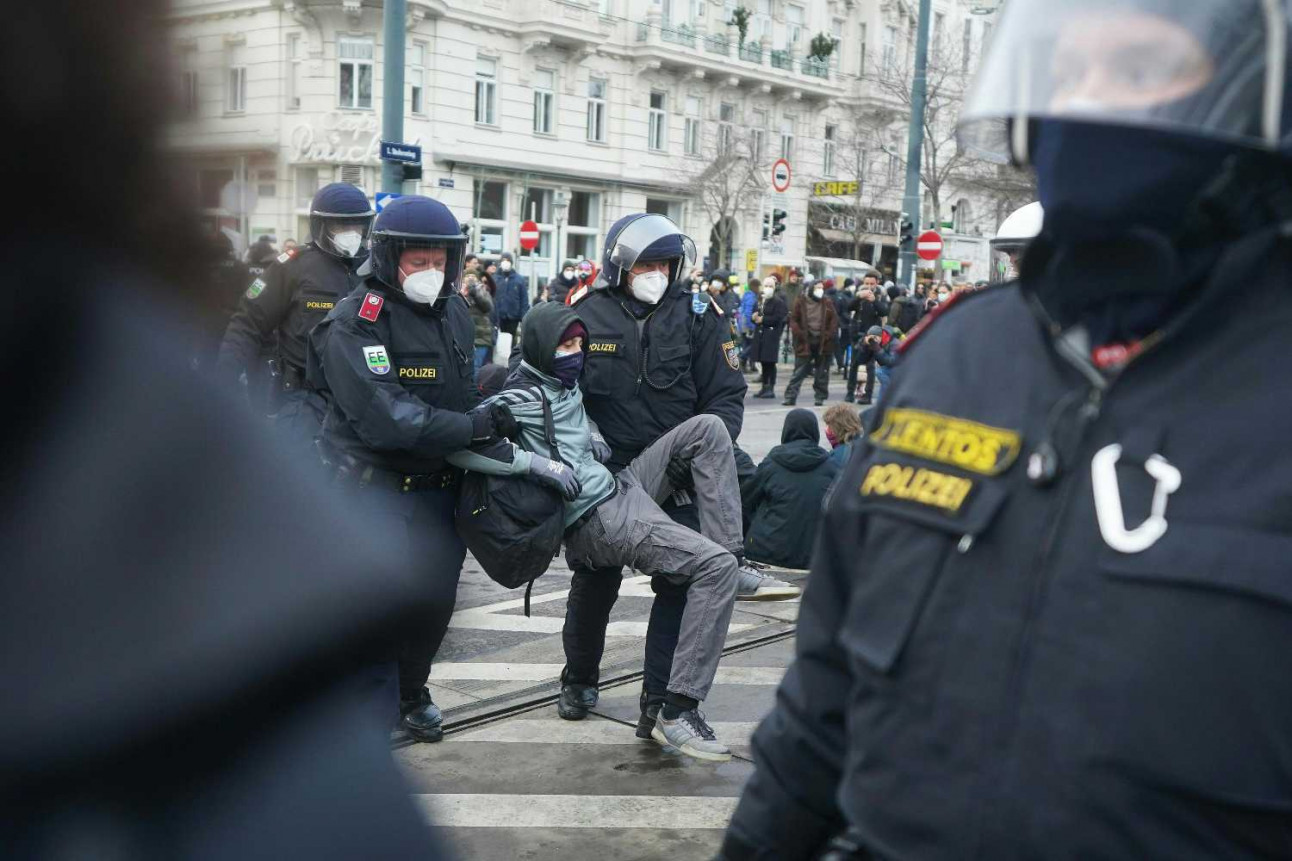 Police drag a protester away from a coronavirus skeptic demonstration in Vienna. GEORG HOCHMUTH / APA / AFP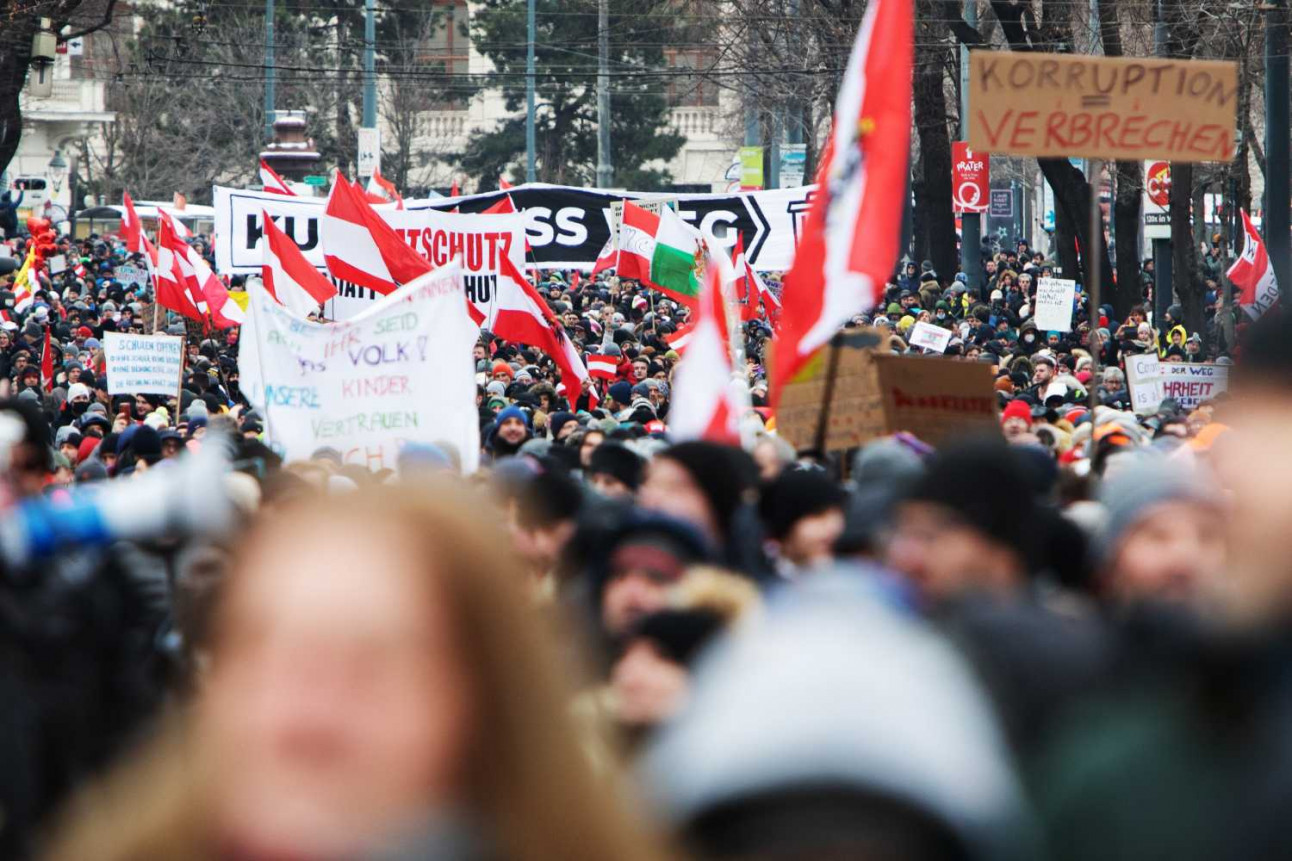 Protesters demonstrate against coronavirus measures in Vienna. Photo: ALEX HALADA / AFP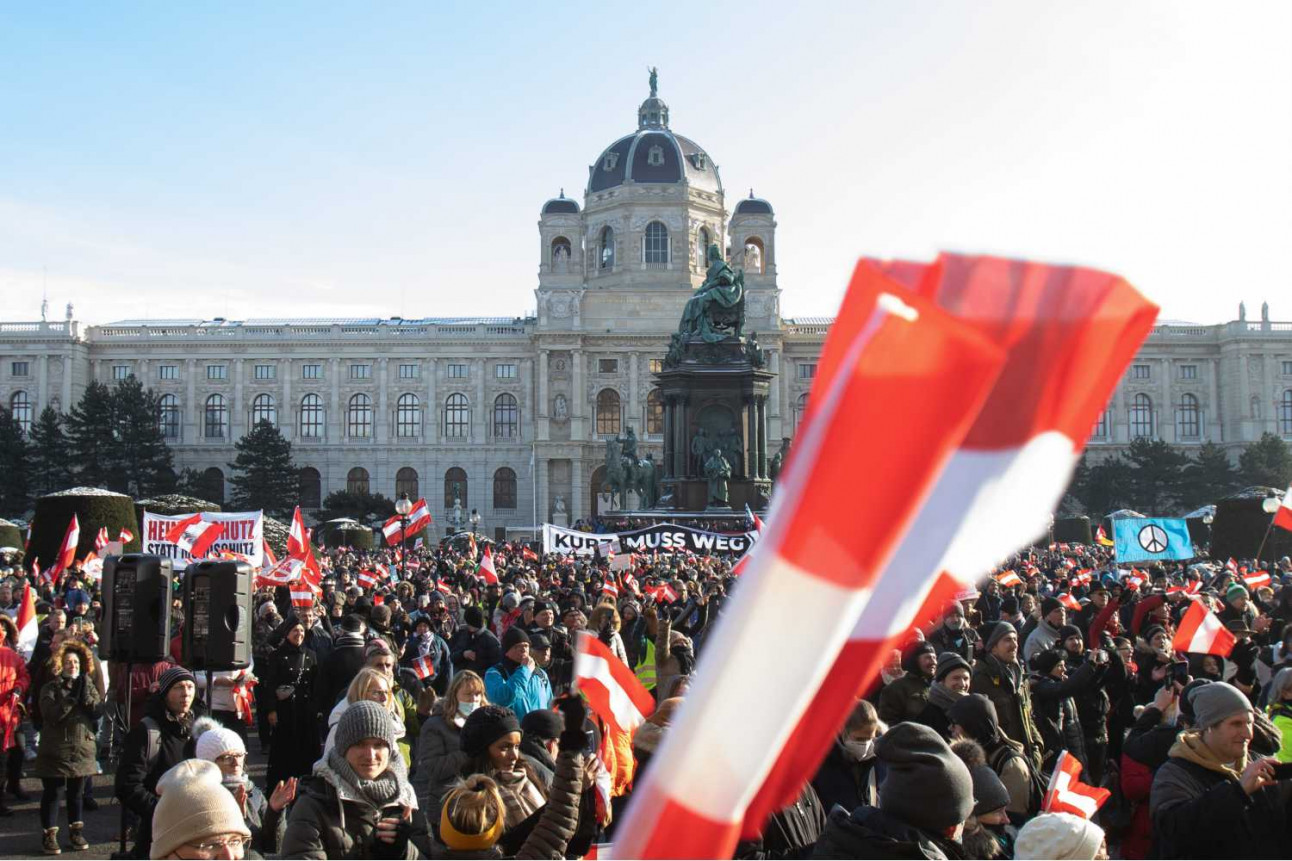 Protesters hold a sign saying 'Kurz must go'. Photo: ALEX HALADA / AFP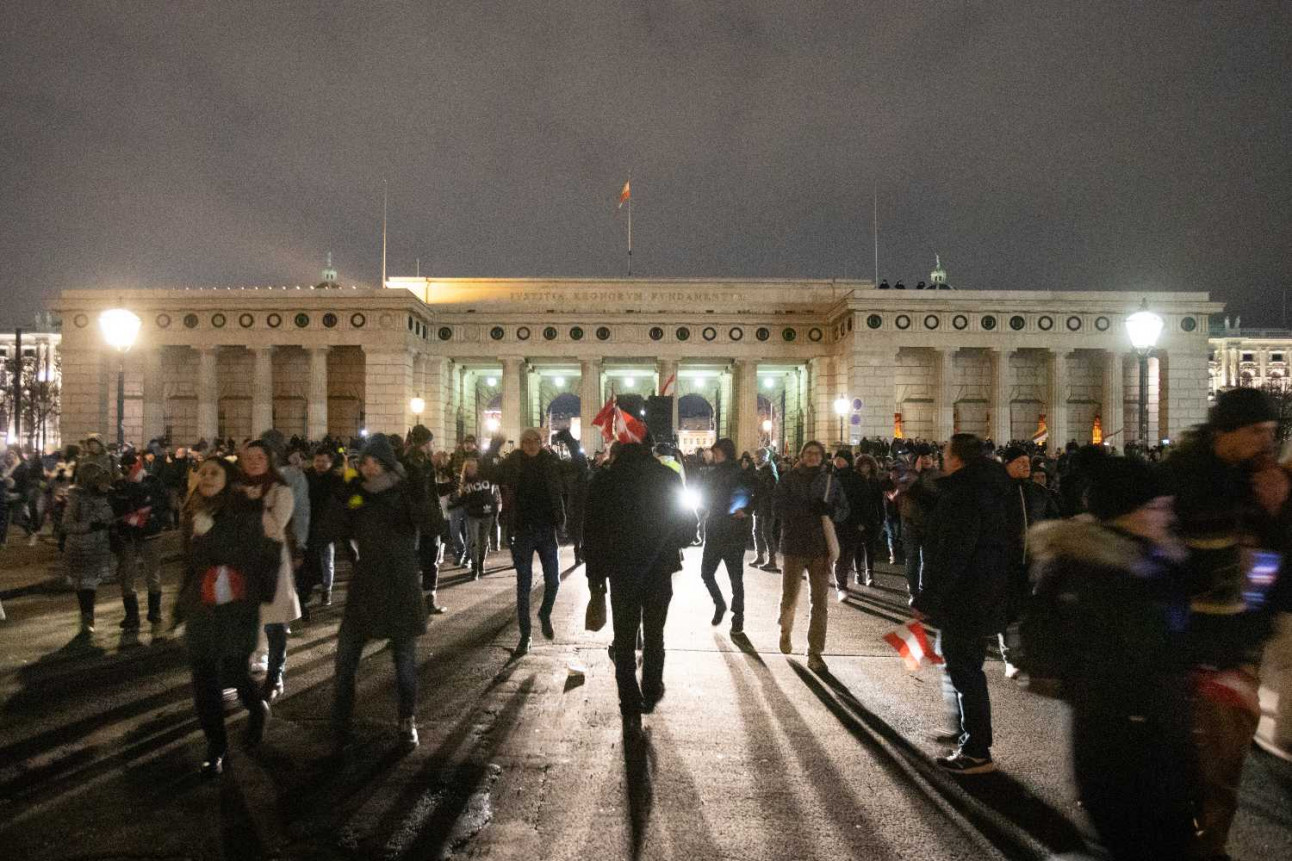 Demonstrators pass the Heldentor (Herogatte) at the Hofburg. Photo: ALEX HALADA / AFP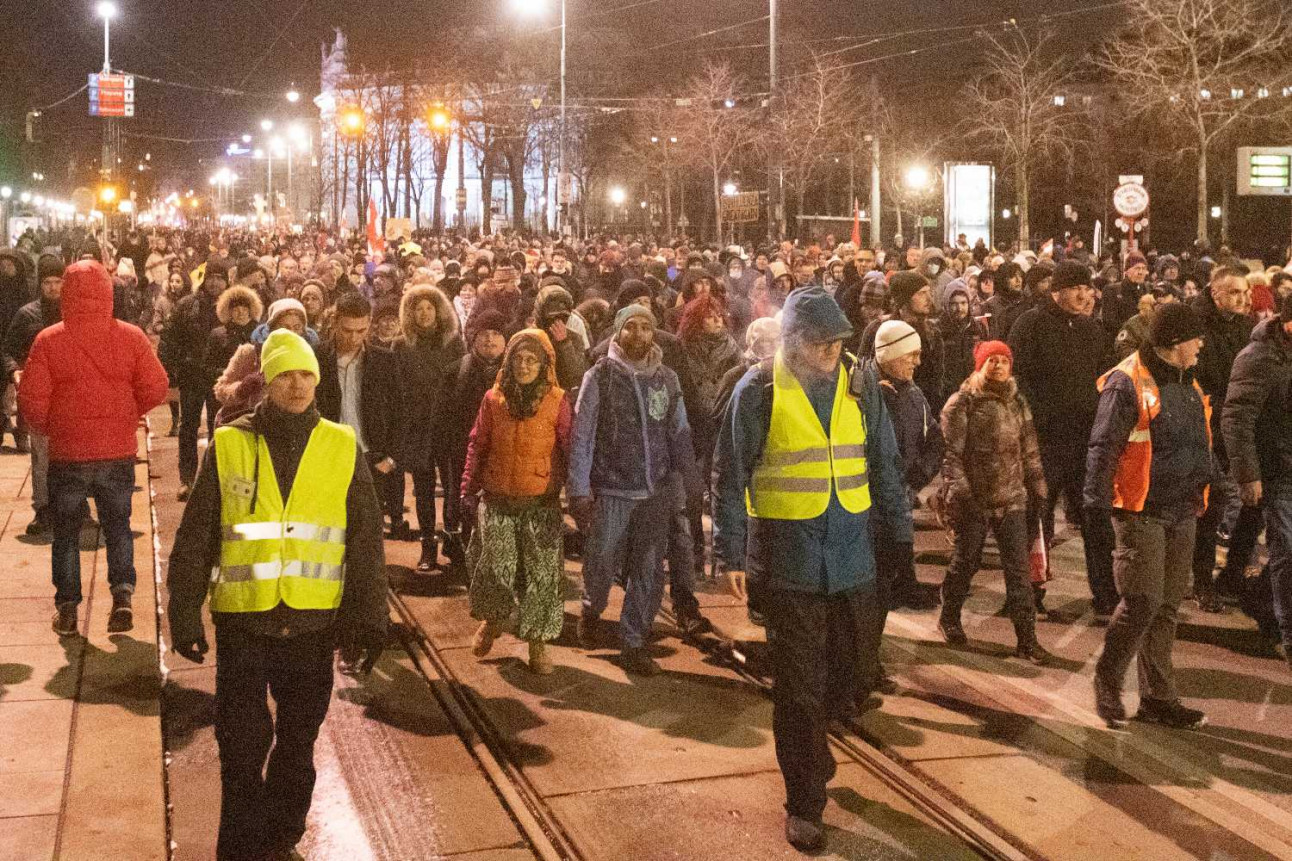 Protesters demonstrate against coronavirus measures in Vienna. Photo: ALEX HALADA / AFP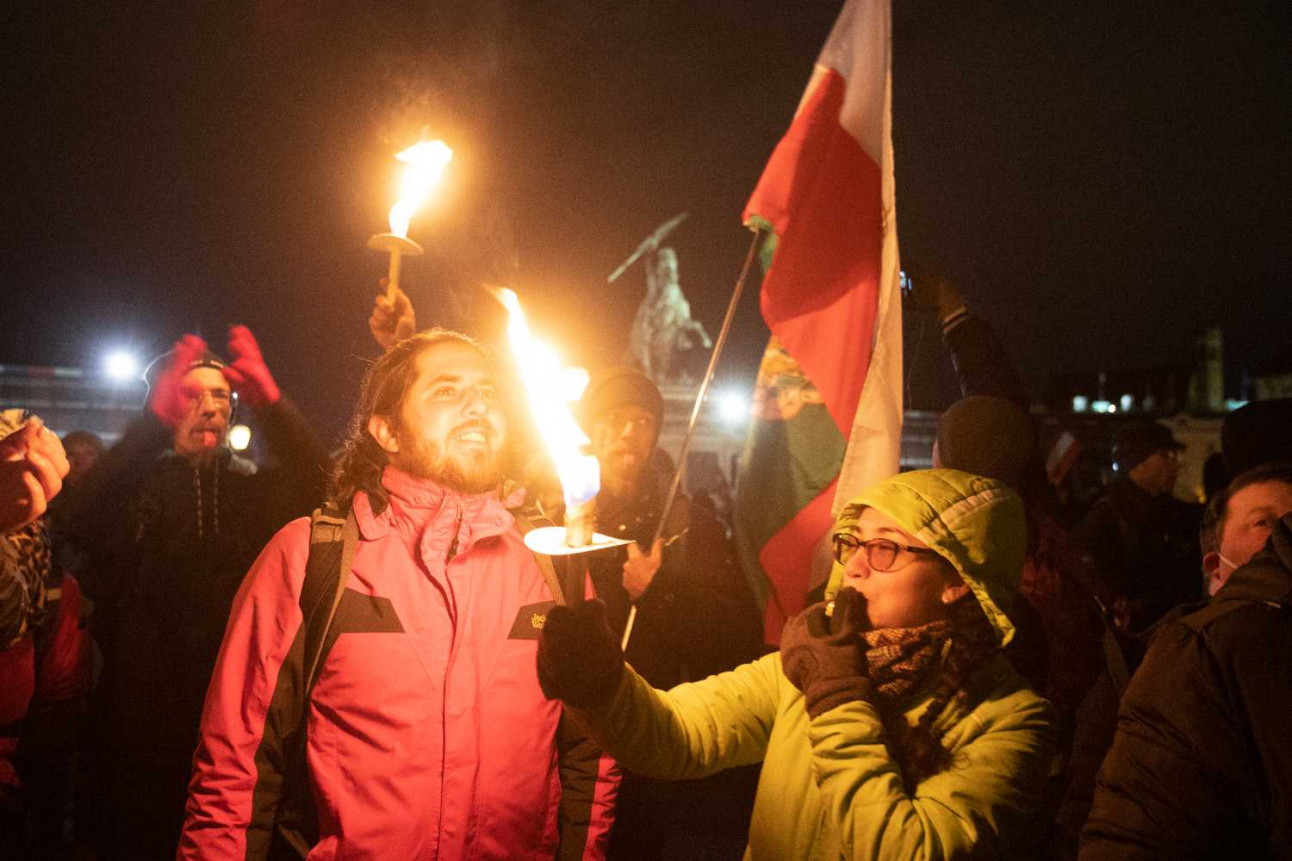 Protesters demonstrate against coronavirus measures in Vienna. Photo: ALEX HALADA / AFP