For members
From Kindergeld to tax benefits: What changes for families in Germany in 2021
Whether for single parents or nuclear families, there are a lot of changes coming for those who have or expect children in 2021.
Published: 29 December 2020 09:09 CET
Updated: 29 December 2020 15:13 CET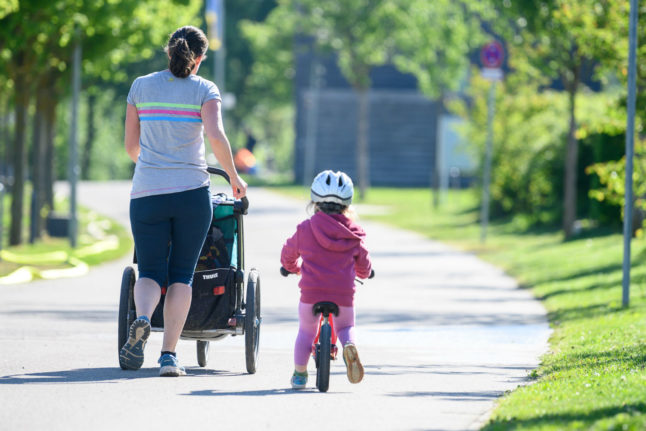 A woman jogs alongside her daughter in Esslingen, Baden-Württemberg, in May. Photo: DPA
For members
Everything that changes in Germany in 2022
There are several important changes taking place in day-to-day life in Germany next year. There is good news on electricity bills, a streamlined unemployment system and also some tax hikes.
Published: 30 December 2021 17:32 CET
Updated: 3 January 2022 10:24 CET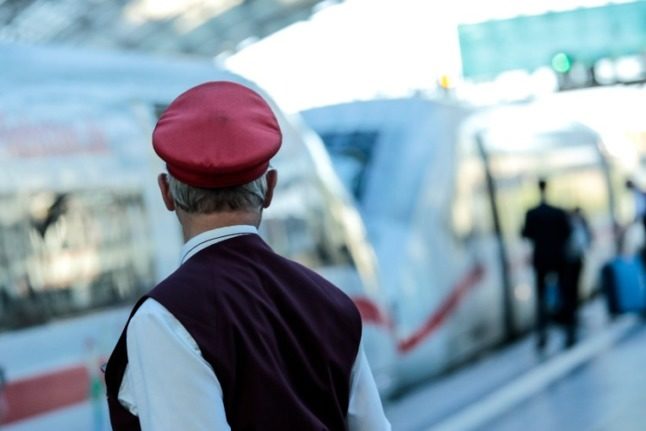 A conductor gives a departure signal for an ICE train on the platform at Berlin Central Station. Photo: dpa | Carsten Koall