For members
What changes about life in Denmark in 2021
The new year will bring about a series of changes for those living in Denmark. Here's a roundup of the big ones to look out for.
Published: 28 December 2020 11:47 CET
Updated: 1 January 2021 10:48 CET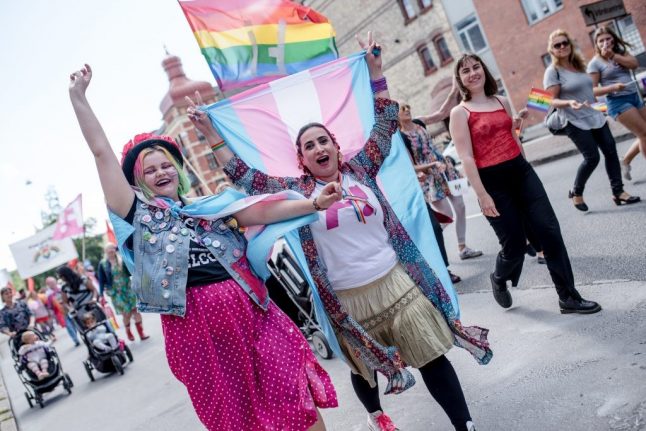 Copenhagen will host WorldPride 2021 in August (pandemic permitting). Photo: Andreas Paulsson/WorldPride
Today in Denmark: A round-up of the latest news on Monday
Find out what's going on in Denmark today with The Local's short roundup of the news in less than five minutes.
Published: 7 June 2021 09:55 CEST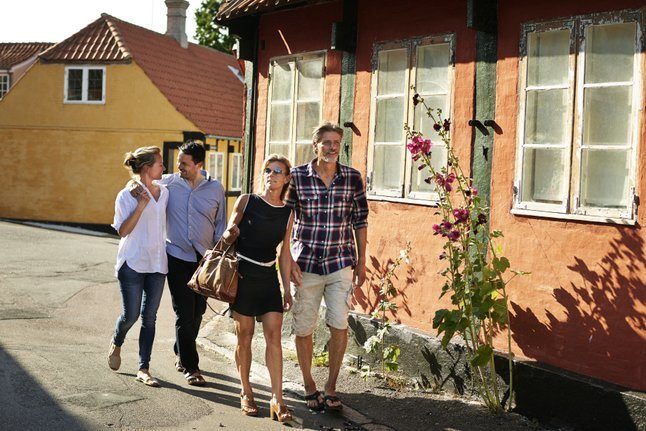 Sunny weather is expected all week this week. Photo: Niclas Jessen/Visit Denmark