For members
EXPLAINED: What you are still allowed to do in Switzerland this Christmas
Recent government measures restrict many festivities traditionally associated with the holiday season. But some activities are not banned.
Published: 14 December 2020 15:25 CET
Updated: 19 December 2020 12:54 CET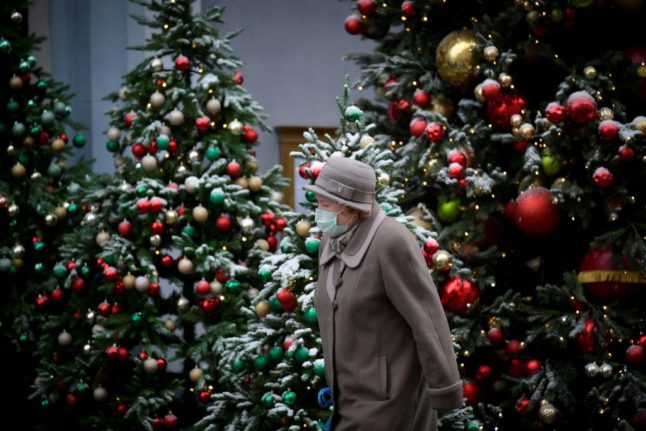 Despite restrictions, Swiss Christmas can still be merry. Photo ny AFP
IN PICTURES: Swiss push for destruction of 'eyesore' abandoned ski resorts
In a remote, secluded valley in the Swiss Alps, a line of rusty ski lift masts scar the grassy hillside where cows lazily graze.
Published: 5 July 2022 09:40 CEST