For members
EXPLAINED: What you need to know about Germany's new long-distance rail timetable
Starting December 13th, German national railway Deutsche Bahn will kick off several new routes, as part of a larger improvement plan. Here's what you need to know.
Published: 11 December 2020 10:41 CET
Updated: 11 December 2020 11:49 CET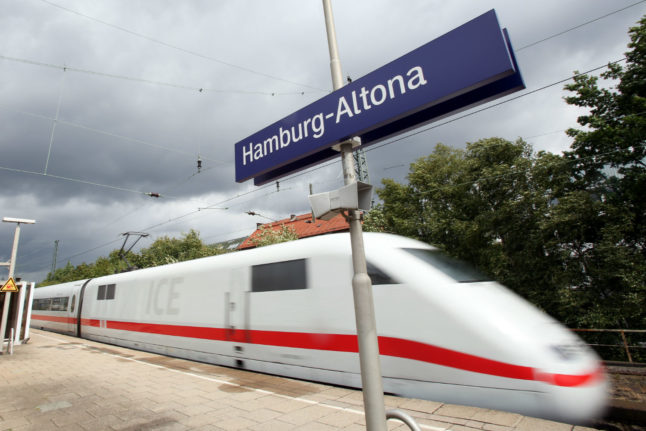 Archive photo shows a high speed train in Hamburg.
Explore Austria: Mauer, a charming wine-hiking spot on Vienna's outskirts
Catch the very tail-end of the wine season and autumn foliage in one of the lesser-explored corners of the Austrian capital: Mauer.
Published: 12 November 2021 17:03 CET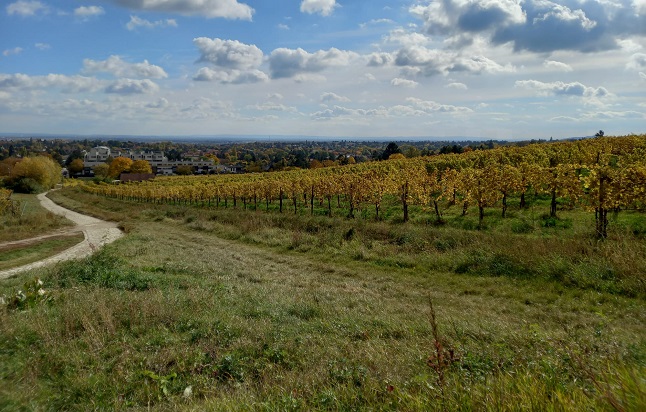 Beautiful views and cosy taverns await you on the edge of Vienna. Photo: Catherine Edwards