For members
Friluftsliv, or the reason I moved to Sweden
Friluftsliv is a Scandinavian concept translating roughly as 'life in the open air'. Never had I come across the term before moving to Sweden. It was only years later, when my Dutch existence felt like a distant past, that I realised that this Scandinavian concept amounted, more or less, to my impetus to drift.
Published: 11 December 2020 14:54 CET
Updated: 8 July 2022 16:56 CEST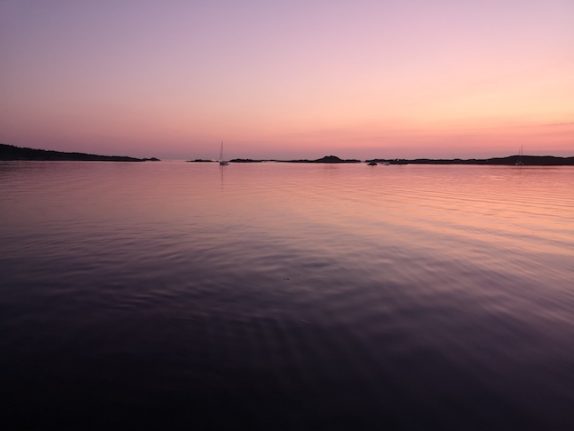 View from the sauna on Brännö. Photo: Anne Grietje Franssen
'Chemical crayfish': Why does the Swedish media love killjoy festive news?
It's time for this year's "kräftskivor", Swedish crayfish-eating parties! A cause for celebration? Not if the Swedish media has its way.
Published: 17 August 2022 15:19 CEST