For members
Panettone or pandoro: Which is the best Italian Christmas cake?
If you think Italy's two most famous Christmas cakes are fairly similar, think again. What's the difference? Why are people in Italy so divided in the great cake debate? And which one, really, is the best?
Published: 10 December 2020 14:45 CET
Updated: 21 December 2022 11:38 CET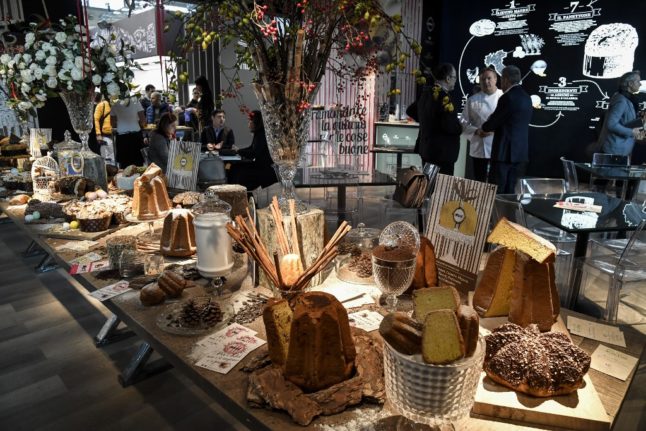 Pandoro and panettone are both classic Italian Christmas desserts, but which do you prefer? File photo: AFP
Is Italy's public transport running over Christmas and New Year?
If you're spending key dates over Christmas and New Year in Italy, can you expect to find trains and other transport services operating? Here's what you need to know.
Published: 20 December 2022 10:41 CET