For members
These maps will help you understand the current state of the pandemic in Germany
Five weeks into the so-called "lockdown light" average daily cases have plateaued slightly below the 20,000 mark. But the spread of the virus varies markedly between regions, and even from town to town. We break down where the latest outbreaks have been.
Published: 4 December 2020 14:13 CET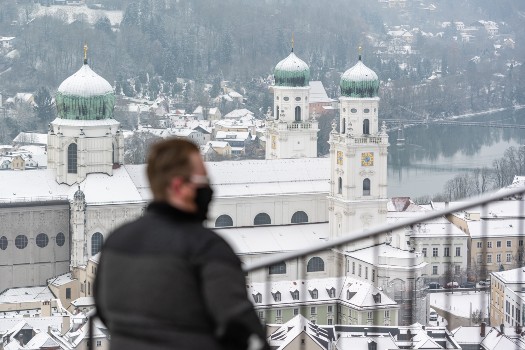 Passau in Bavaria is one current hotspot. Photo: DPA
For members
How unvaccinated people can use France's health passport
A health passport is now required to access a range of venues in France including bars, cafés, tourist sites and long-distance travel. For those who are not yet fully vaccinated, accessing the passport is still possible, but more complicated. Here's how it works.
Published: 9 August 2021 12:05 CEST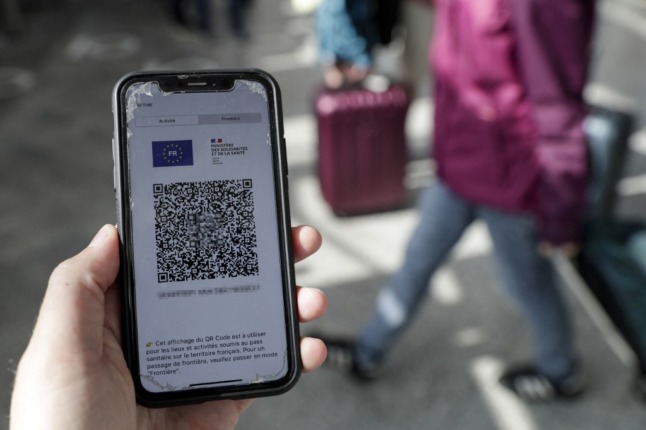 Photo: Geoffroy van der Hasselt/AFP