For members
What you need to know about setting up as a freelancer in Norway
The option to work as a freelancer is a popular choice, and often the route chosen by newcomers in Norway. If you are considering this as an option for yourself, here are the basics you should know.
Published: 18 November 2020 15:13 CET
Updated: 10 January 2022 14:23 CET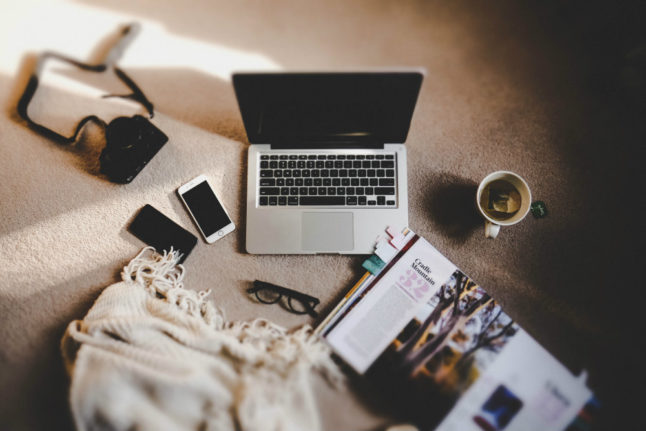 Photo: Ewan Robertson on Unsplash
For members
EXPLAINED: What is a Norwegian collective bargaining agreement? 
Workers in Norway will undoubtedly have heard about collective bargaining agreements, especially if they are unionised. But what is meant by the term, and how do they work? 
Published: 24 May 2022 11:54 CEST