For members
Five tips for getting cheaper health insurance in Switzerland
Swiss health insurance is notoriously expensive, but there are a few ways to cut the cost of the premiums.
Published: 14 November 2020 08:37 CET
Updated: 15 November 2020 10:44 CET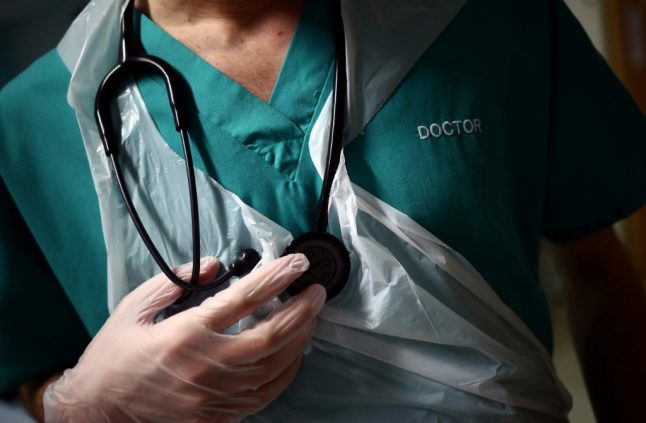 Restricted choice of doctor can save you quite a bit of money. Photo by AFP
For members
EXPLAINED: Should I take out Swiss health insurance before or after the birth of my baby?
In Switzerland, you can choose between taking out health insurance for your baby either before or after the birth – but there's a catch.
Published: 19 May 2023 13:35 CEST