For members
'The world may respect us more': How Americans in Germany reacted to US elections
We reached out to American readers around Germany to hear their thoughts on the US elections.
Published: 10 November 2020 17:09 CET
Updated: 11 November 2020 17:08 CET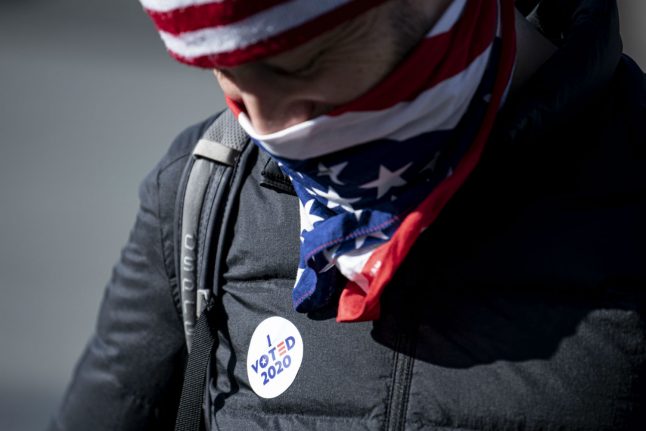 An American at the Brandenburg Gate on November 4th, at an event urging every vote to be counted. Photo: DPA
For members
Today in Denmark: A roundup of the latest news on Thursday
Find out what's going on in Denmark today with The Local's short roundup of the news in less than five minutes.
Published: 22 July 2021 10:03 CEST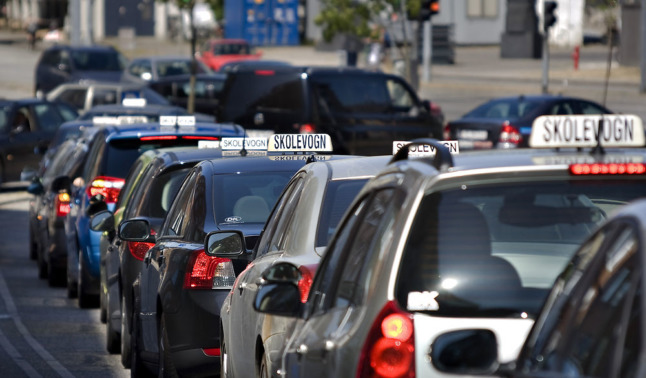 A file photo of learner driver vehicles in Denmark. Photo: Henning Bagger/Ritzau Scanpix