For members
What wages can you expect when working in Denmark?
Danish salaries are the highest in the European Union -- and given the prices, some would say they need to be. We looked at what jobs pay the most.
Published: 30 October 2020 13:25 CET
Updated: 8 November 2020 11:23 CET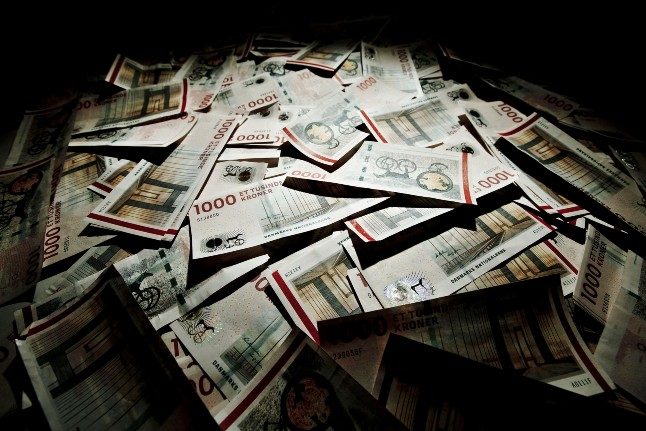 All of this lovely wonga could be yours. Photo: Mads Nissen/Ritzau Scanpix
For members
Feriepenge: Denmark's vacation pay rules explained
If you work for a company in Denmark, your yearly time off is likely to be provided for by the 'feriepenge' accrual system for paid annual leave.
Published: 16 June 2022 16:37 CEST
Updated: 9 July 2022 05:50 CEST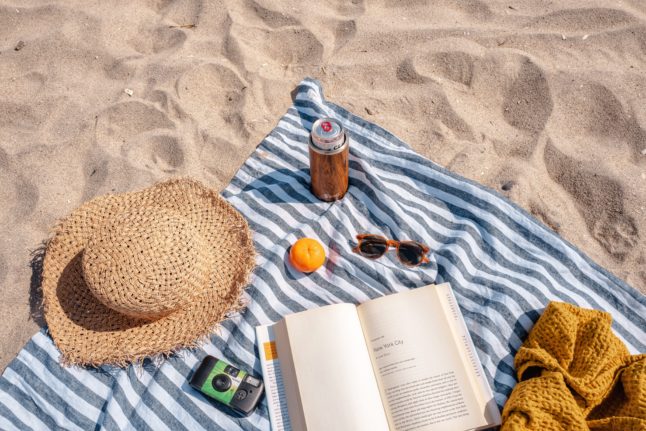 If you work in Denmark, a good understanding of 'feriepenge' (holiday allowance) rules will help you plan time off in the summer and around the calendar. Photo by
Felipe Correia
on
Unsplash