For members
What a new study reveals about Switzerland's foreign population
A new study released this week by the Federal Statistical Office (OFS) shows some interesting facts about foreign nationals living in Switzerland.
Published: 16 October 2020 11:54 CEST
Updated: 18 October 2020 08:59 CEST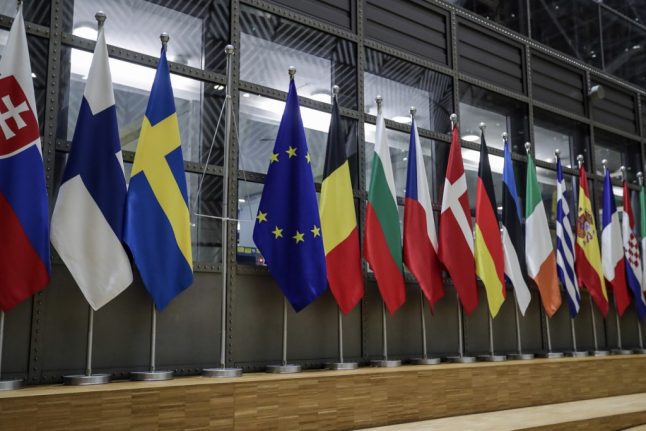 New study tells a lot about foreign nationals. Photo by AFP
For members
Migration and ageing: How Switzerland's population is changing
The number of people living in Switzerland is growing while the population is increasingly getting older, according to new official figures.
Published: 24 August 2023 14:52 CEST