For members
Do you need to speak Norwegian to make friends in Norway?
Moving to a new country has its challenges. The culture, climate and daily grind are all new, making it perhaps one of the times in your life when you're at your most vulnerable.
Published: 15 October 2020 16:54 CEST
Updated: 18 October 2020 08:57 CEST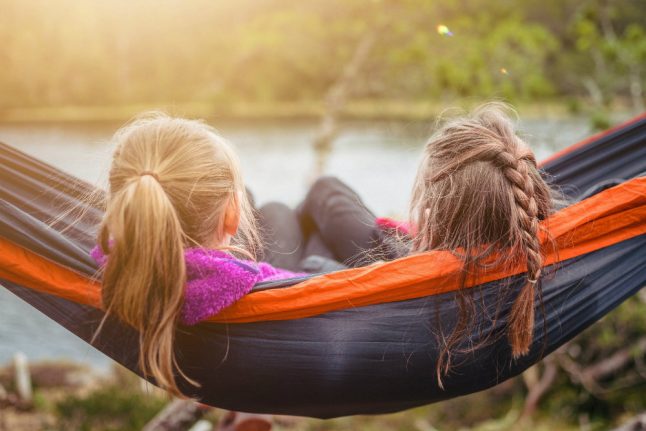 Photo: Janko Ferlič on Unsplash
For members
The things everyone in Norway should have at home in case of a emergency
Life is full of shocks and you never know when the unexpected, such as a power cut, could be lurking around the corner. If an emergency situation does occur, here's a list of items you should have on hand.
Published: 21 February 2023 13:10 CET
Updated: 26 February 2023 08:57 CET