For members
Do you need to speak Norwegian to make friends in Norway?
Moving to a new country has its challenges. The culture, climate and daily grind are all new, making it perhaps one of the times in your life when you're at your most vulnerable.
Published: 15 October 2020 16:54 CEST
Updated: 18 October 2020 08:57 CEST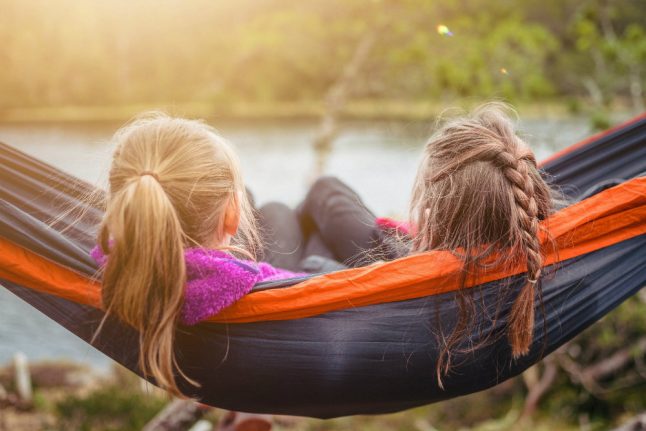 Photo: Janko Ferlič on Unsplash
For members
EXPLAINED: How to access mental healthcare in Norway 
It is important to be on top of mental health problems and get the help you need when issues emerge. So, how does accessing mental healthcare in Norway work? 
Published: 19 September 2023 14:51 CEST
Updated: 18 November 2023 09:59 CET