For members
Brexit update: How to exchange your British driving licence for a German one
With the Brexit transition period coming to an end in three months, it's a good time to change your driving licence from British to German.
Published: 30 September 2020 15:21 CEST
Updated: 30 September 2020 17:58 CEST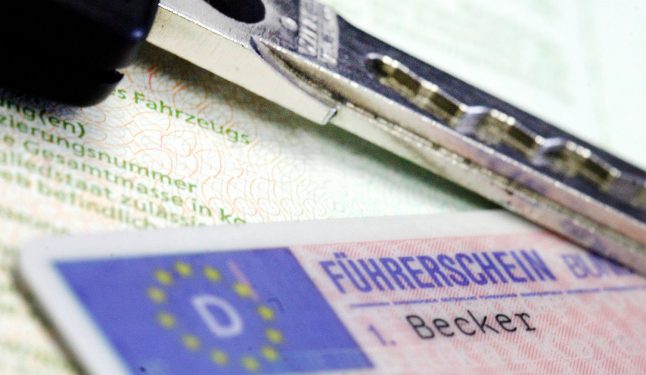 A German driving licence. Photo: DPA
For members
COMPARE: Which countries in Europe have the strictest drink-drive limits?
Certain countries around Europe have stricter policies than others regarding drinking and driving and harsher punishments for those caught exceeding legal limits. Here's what you need to know.
Published: 25 May 2022 11:28 CEST
Updated: 12 June 2022 09:08 CEST