For members
What you need to know about driving in Norway
Driving in a new country can be daunting. This is especially true in Norway. New laws, new traffic signs, and harsh weather conditions are all contributing factors to a foreigner's uncertainty behind the wheel. Here's what you need to know.
Published: 21 September 2020 12:01 CEST
Updated: 12 December 2020 09:40 CET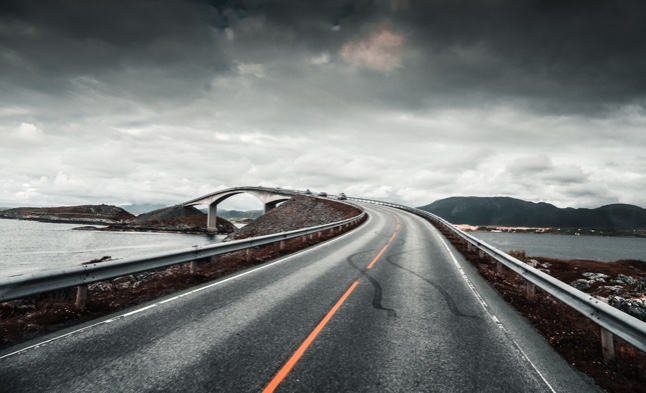 Photo: Bruno van der Kraan on Unsplash
For members
Why now could be a good time to buy a new car in Norway
New car sales in Norway have recently taken a hit, and as the market cools off, it might present several good opportunities to those shopping for a new car.
Published: 4 July 2023 14:12 CEST