For members
Five things Britons need to know about inheritance tax in Spain
Spain's inheritance tax laws are complex and differ considerably from the UK's and other countries' legislation. Jeremy Scudamore, who runs an Anglo-Spanish law firm in Madrid, explains what Britons in Spain should be aware of when dealing with inheritance tax.
Published: 14 September 2020 10:16 CEST
Updated: 26 April 2022 11:47 CEST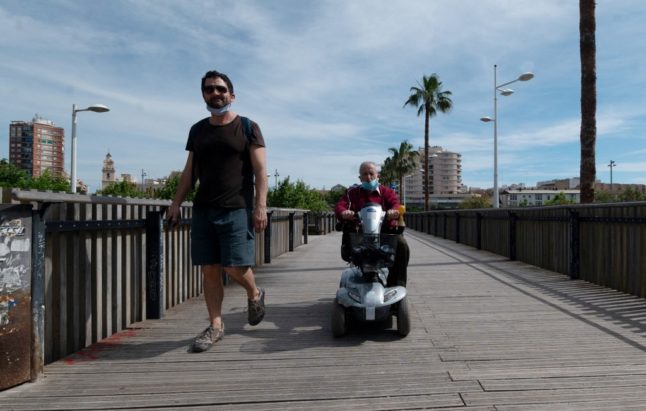 Spanish inheritance tax is divided into two parallel regimes. Photo: José Jordan/AFP
For members
What's the inheritance tax in each region of Spain?
Inheritance tax varies greatly in Spain depending on what region you or your relations live in. Find out what the rates are in your area in 2022.
Published: 2 May 2022 09:30 CEST
Updated: 8 May 2022 09:53 CEST