For members
Seven fascinating ways written and spoken German differ
Even with High German, the differences between writing and speaking are stark.
Published: 8 September 2020 14:03 CEST
Updated: 15 November 2022 15:40 CET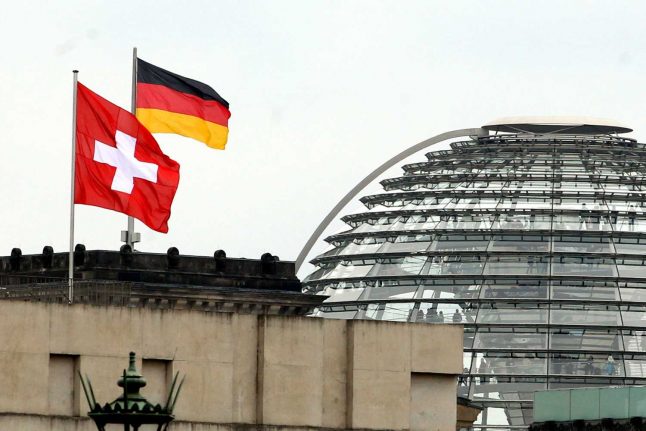 The Swiss and German flags fly near German parliament. Image: WOLFGANG KUMM / DPA / AFP
For members
Putsch: How one Swiss German word became known around the world
Swiss German is notoriously difficult for many people to understand, even those who speak 'Hochdeutsch'. But there is a famous term that has made it into the global vocabulary.
Published: 3 August 2023 14:56 CEST