For members
How can Germany improve its Kitas amid teacher shortage?
Many Kitas around Germany are experiencing severe staff shortages, according to a new educational study by Germany's Bertelmann Stiftung. What can be done to improve quality?
Published: 26 August 2020 12:26 CEST
Updated: 29 August 2020 21:39 CEST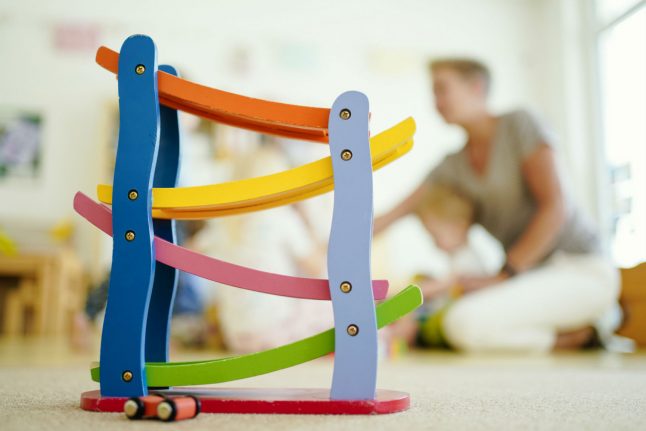 A carer at a Kita in Schriesheim, Baden-Württemberg in June. Photo: DPA
For members
Living in Germany: Battles over Bürgergeld, rolling the 'die' and carnival lingo
From the push to reform long-term unemployment benefits to the lingo you need to know as Carnival season kicks off, we look at the highlights of life in Germany.
Published: 14 November 2022 09:54 CET