For members
What extra fees should I expect when buying an apartment in Sweden?
Sweden is an expensive place to live, and one of the biggest purchases you're likely to make here is your home. So what extra fees do you need to budget for?
Published: 25 August 2020 07:26 CEST
Updated: 26 April 2021 12:10 CEST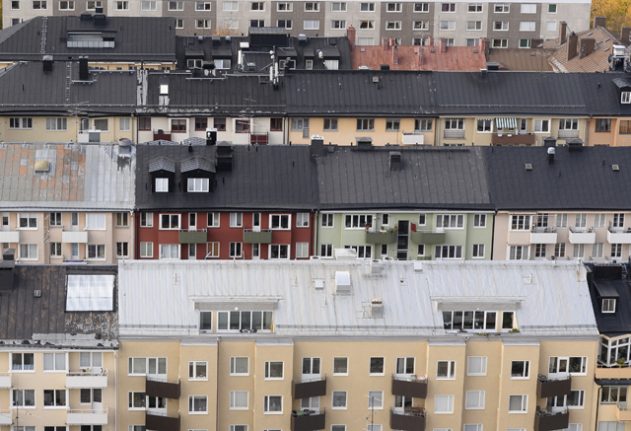 Make sure to carve room in your budget for the additional costs of buying your own home. Photo: Fredrik Sandberg/TT
For members
Five tricks Swedes use to avoid the long wait for rental apartments
The official waiting time for apartments in Stockholm, Gothenburg, and Malmö varies between three and eleven years. But Swedes have their own tricks for jumping the queue.
Published: 31 March 2022 13:28 CEST