For members
What extra fees should I expect when buying an apartment in Sweden?
Sweden is an expensive place to live, and one of the biggest purchases you're likely to make here is your home. So what extra fees do you need to budget for?
Published: 25 August 2020 07:26 CEST
Updated: 17 July 2022 07:03 CEST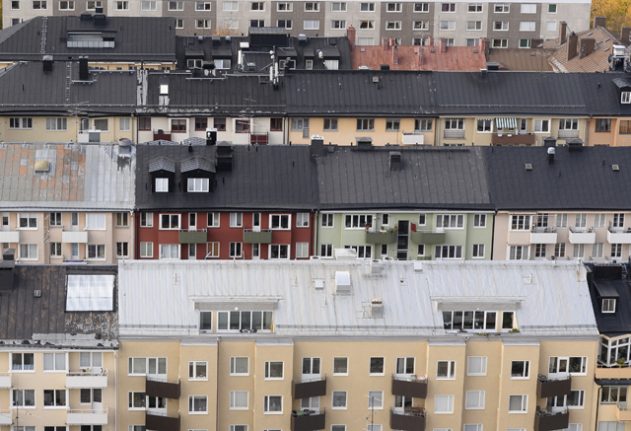 Make sure to carve room in your budget for the additional costs of buying your own home. Photo: Fredrik Sandberg/TT
For members
Seven gorgeous Swedish holiday homes for less than a million kronor
Fancy owning a beautiful red wooden cottage in Sweden for the same price as a shed in London or New York? It's the best time in years for foreigners to buy property in the Nordic nation, thanks to the weak krona.
Published: 21 March 2023 11:22 CET
Updated: 26 March 2023 08:54 CEST