For members
Buying vs renting in Sweden: Which is best?
Whether you're planning for your move to Sweden to be permanent or not, accommodation is one of the key things to arrange, and choosing between buying or renting is a big part of that.
Published: 19 August 2020 15:01 CEST
Updated: 24 October 2021 15:49 CEST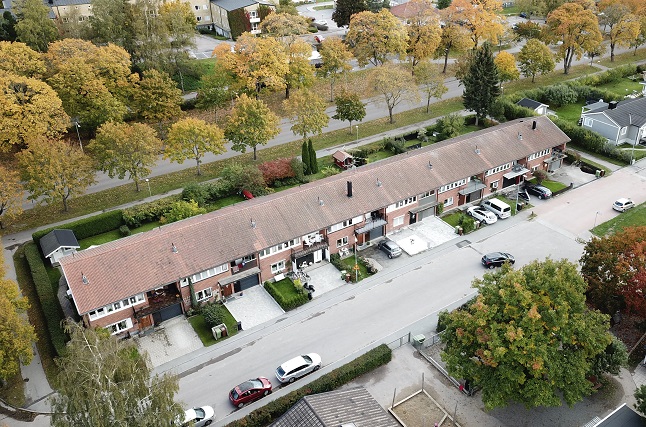 Rent or buy? These are the factors to weigh up. Photo: Fredrik Sandberg / TT
For members
Five tricks Swedes use to avoid the long wait for rental apartments
The official waiting time for apartments in Stockholm, Gothenburg, and Malmö varies between three and eleven years. But Swedes have their own tricks for jumping the queue.
Published: 31 March 2022 13:28 CEST