For members
EXPLAINED: What's happening to house prices and rents in Germany amid the coronavirus crisis?
There's an increased demand on the real estate market in Germany at the moment, and there's drama looming for tenants in Berlin. Here's a look at what's going on.
Published: 10 August 2020 11:17 CEST
Updated: 22 August 2020 12:59 CEST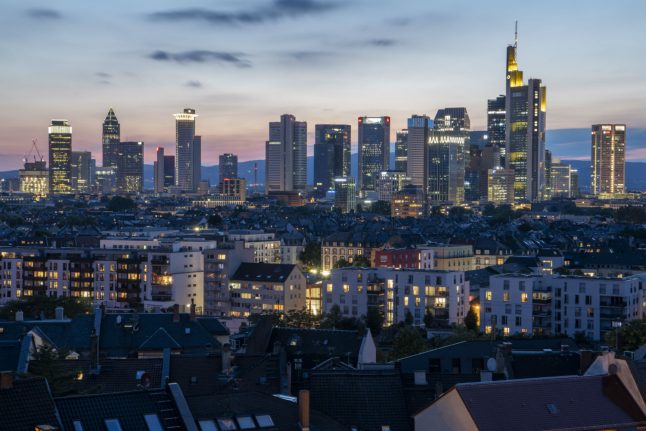 Frankfurt am Main. Photo: DPA
INTERVIEW: International students 'vulnerable' to Swedish housing shortages
People moving to Malmö to study now have to wait as long as a year to receive accommodation, Milena Milosavljević, the president of the Student Union in the city, has told The Local. The situation, she says, is "urgent and acute".
Published: 28 September 2022 15:47 CEST