For members
Reader's view: Why is it so hard for Sweden to accept English in public life?
A reader of The Local shares her story of trying to enter the Swedish job market after completing her doctoral studies.
Published: 8 July 2020 18:00 CEST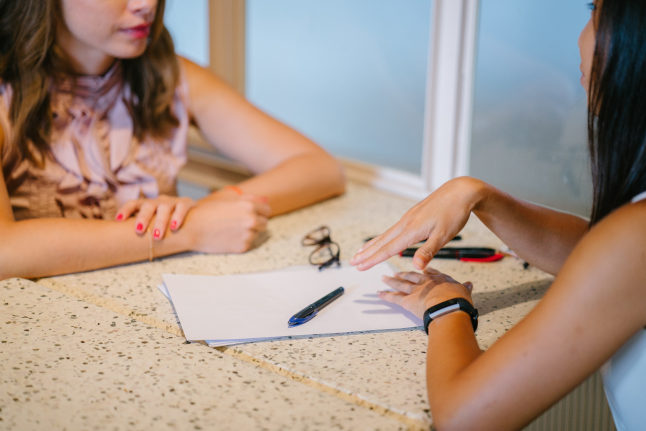 File photo of two women, not related to the article, having a conversation. Photo: mentatdgt/Pexels
For members
Which regions in Germany need foreign engineers?
Germany's worker shortage is hitting the engineering sector hard, and there are huge differences in worker shortages between the regions. The Association of German Engineers (VDI) is calling for Germany to be more welcoming to foreign engineers in order to fill the gaps.
Published: 12 May 2023 15:52 CEST