FOR MEMBERS
Explained: What does the breakdown in Sweden's migration policy talks mean?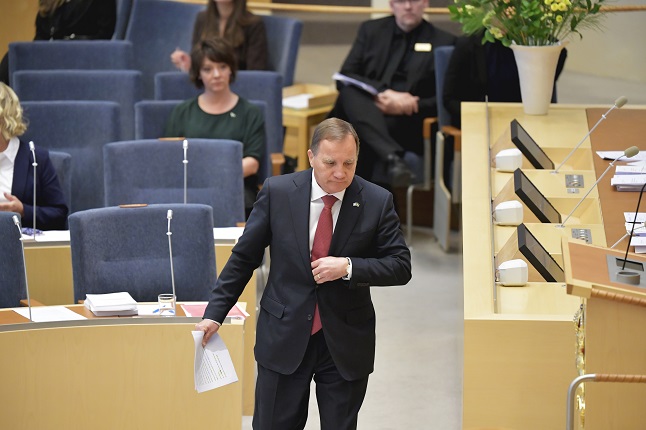 Prime Minister Stefan Löfven, who said he "regretted" the collapse in talks. File photo: Jessica Gow / TT
Cross-party talks on how to reform Swedish migration policy broke down on Tuesday, so we take a look at what this means for the Swedish political landscape – and for migration law.
---