For members
Ten things in Norway that are actually quite cheap
Norway is more expensive overall than any country in the EU, but some things are surprisingly good value.
Published: 23 June 2020 14:24 CEST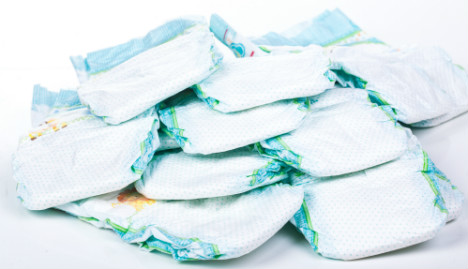 Nappies are cheaper in Norway than almost anywhere in the world. Photo: Shutterstock
For members
EXPLAINED: Why is Switzerland so expensive?
That the cost of living in Switzerland is notoriously high is hardly a surprise — though it may still shock some people. There are several reasons why this is so.
Published: 24 April 2021 07:17 CEST
Updated: 17 February 2022 17:15 CET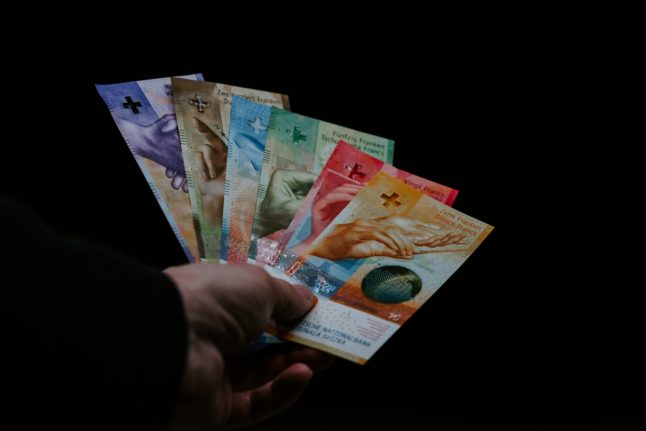 Life in Switzerland is expensive. Photo by Claudio Schwartz, Unsplash