For members
What you need to know if you sub-let in Germany
Many foreigners in Germany end up living as subtenants. It is often more convenient - especially for those of us staying for just a short while - but it also comes with risks. So what are your rights? We take a closer look.
Published: 11 June 2020 16:53 CEST
Updated: 26 December 2021 08:52 CET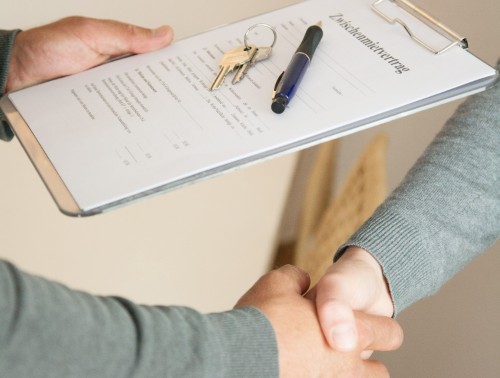 Signing a contract. File photo: DPA
For members
Everything you should know about renting a furnished flat in Germany
Furnished properties are increasingly popular in Germany - but it's worth knowing the rules around them to make sure you don't get overcharged. Here's everything you need to know before signing the contract on a furnished flat.
Published: 4 May 2022 14:37 CEST
Updated: 8 May 2022 09:43 CEST