For members
'Only half the story': The flipside of Sweden's egalitarian utopia
When freelance writer Anne Grietje Franssen moved to Sweden and Gothenburg, she had to adapt her utopian image of the country.
Published: 5 June 2020 07:59 CEST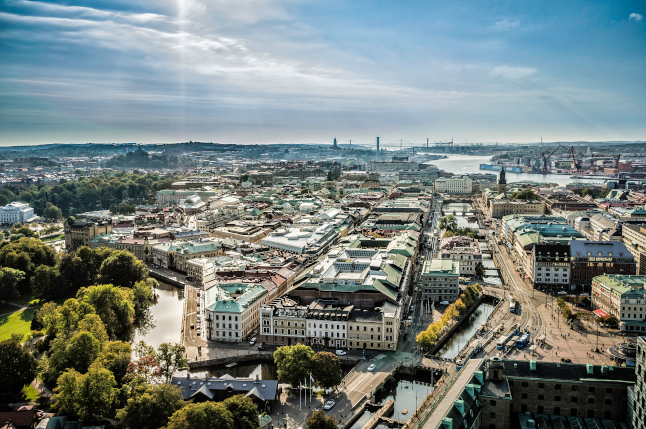 A picture of central Gothenburg. Photo: Per Pixel Petersson/imagebank.sweden.se
For members
OPINION: How I learned that Sweden is a nation of secret queue-jumpers
Swedes have a reputation as a nation of orderly queuers. But it doesn't take long living here before you realise that for things that matter - housing, schools, health treatment - there are ways of jumping the line.
Published: 29 March 2022 14:45 CEST