For members
'Only half the story': The flipside of Sweden's egalitarian utopia
When freelance writer Anne Grietje Franssen moved to Sweden and Gothenburg, she had to adapt her utopian image of the country.
Published: 5 June 2020 07:59 CEST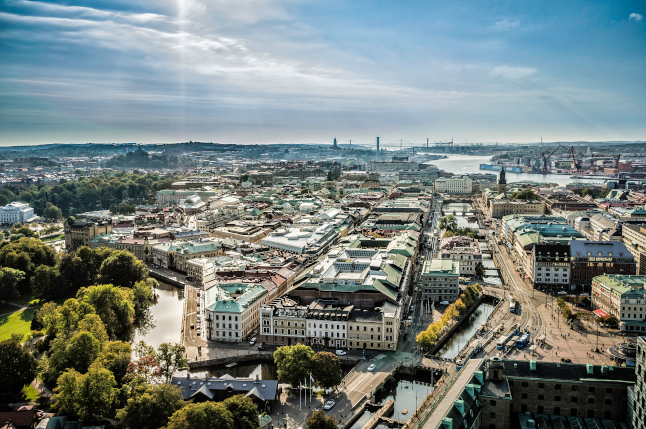 A picture of central Gothenburg. Photo: Per Pixel Petersson/imagebank.sweden.se
For members
'The Sweden Democrats no longer need to worry about how they appear' 
The Sweden Democrats spent years distancing themselves from their extremist past, but recently the far-right party has edged back closer to the fringes of the nationalist movement, says Expo Foundation researcher Jonathan Leman. 
Published: 10 March 2023 10:40 CET