For members
Ten books that tell you everything you need to know about Spain
Whether you have recently moved to Spain, or been here a while already, you may need some help getting to grips with Spanish history, culture, way of life and in general garnering a better understanding of the Spanish mindset. 
Published: 18 March 2020 11:32 CET
Updated: 24 June 2022 12:11 CEST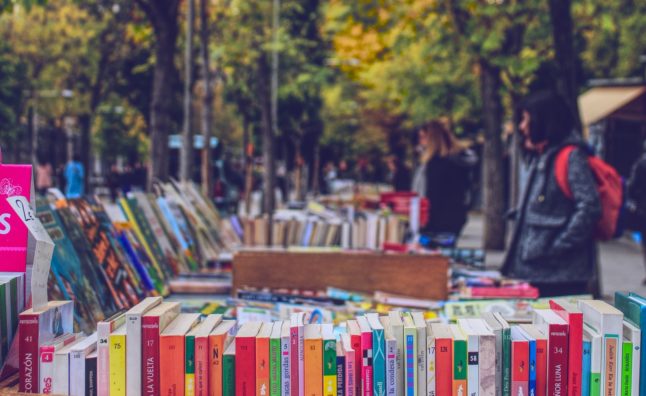 Reading books about Spain is undoubtedly one of the best ways to understand why the country and its people are as they are. Photo: Leigh Cooper/Unsplash
Why are books so expensive in Spain?
If you've ever stepped into a Spanish bookshop and been shocked by the price tags you're not the only one. In Spain, you can expect to pay up to three times as much as you would for a book in the UK. So why is reading so expensive?
Published: 26 August 2021 12:06 CEST
Updated: 16 February 2022 15:39 CET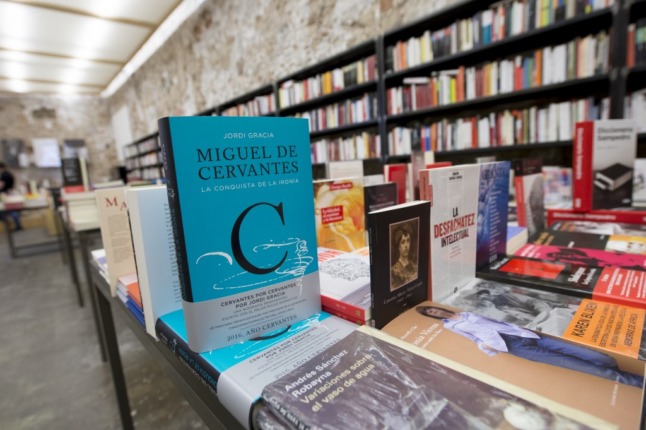 Book in Spain can be three times more expensive thn in the UK. Photo: Josep LAGO / AFP