For members
Five things to know about Sweden's new digital surveillance law
On April 1st, a new law comes into force giving Swedish police extra powers to access the devices and encrypted messages of people suspected of serious crimes. Here are five things to know about the law and what it means for Sweden.
Published: 4 March 2020 07:53 CET
Updated: 4 March 2020 11:00 CET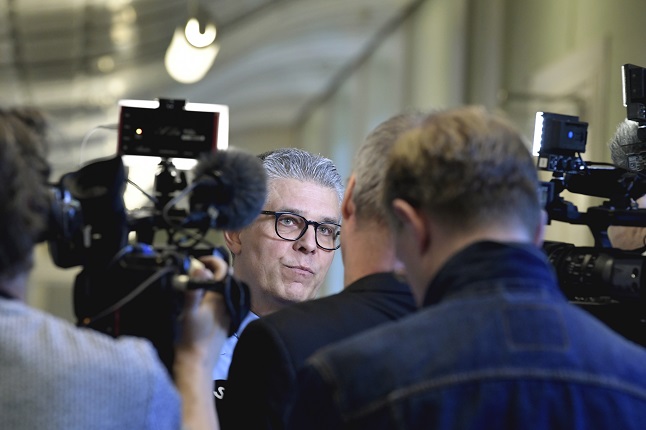 National police chief Anders Thornberg. Photo: Janerik Henriksson / TT
Swedish opposition proposes 'rapid tests for ADHD' to cut gang crime
The Moderate Party in Stockholm has called for children in so called "vulnerable areas" to be given rapid tests for ADHD to increase treatment and cut gang crime.
Published: 12 August 2022 14:07 CEST