For members
These are Sweden's most expensive rental apartments
Where is the most expensive rental apartment in Sweden? Perhaps surprisingly, it's not in Stockholm. Here's a look at the ten most expensive rentals from 2019.
Published: 27 February 2020 15:18 CET
Updated: 1 March 2020 09:31 CET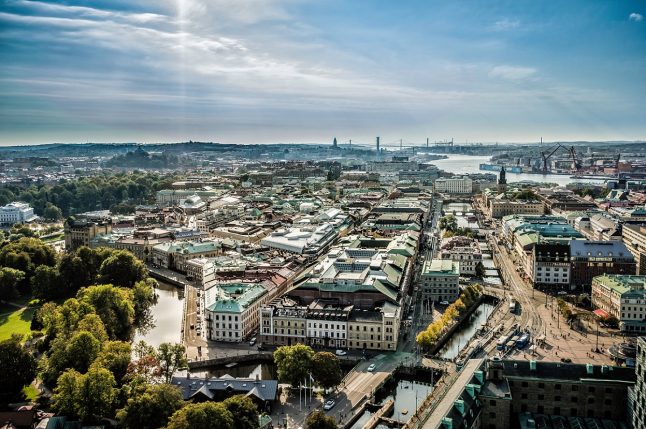 Gothenburg is home to the most expensive rental apartments in Sweden, according to data from 2019. Photo: Per Pixel Petersson/Imagebank.sweden.se
For members
Seven gorgeous Swedish holiday homes for less than a million kronor
Fancy owning a beautiful red wooden cottage in Sweden for the same price as a shed in London or New York? It's the best time in years for foreigners to buy property in the Nordic nation, thanks to the weak krona.
Published: 21 March 2023 11:22 CET
Updated: 26 March 2023 08:54 CEST