For members
How does Sweden's fast-track scheme for delayed permits work?
People who have been waiting for a decision on an application for Swedish citizenship for at least six months, or a work or residence permit for at least four months, have the right to request an immediate decision from the Migration Agency. We explain how the process works, and the potential pitfalls.
Published: 25 February 2020 15:06 CET
Updated: 4 April 2023 17:14 CEST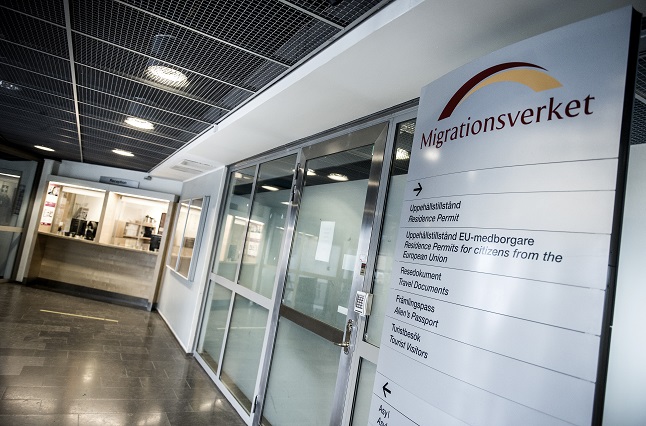 An office of the Swedish Migration Agency in Stockholm. File photo: Marcus Ericsson / TT
For members
EXPLAINED: How to get a student residence permit in Sweden
So you've been admitted into a Swedish university as a bachelors or masters student and you've accepted the offer. Now what? If you're a non-EU/EEA student, you'll have to apply for a student residence permit. Waiting times can be long, so it's a good idea to apply as soon as possible. Here's how.
Published: 24 March 2023 15:47 CET