For members
How do you beat the stress of the Swedish property bidding war?
In Sweden, the process of buying a home often takes place over text. The bidding wars that result can be a huge cause of stress for would-be buyers, all the more so if you're relatively new to the country.
Published: 19 February 2020 07:46 CET
Updated: 6 April 2022 16:44 CEST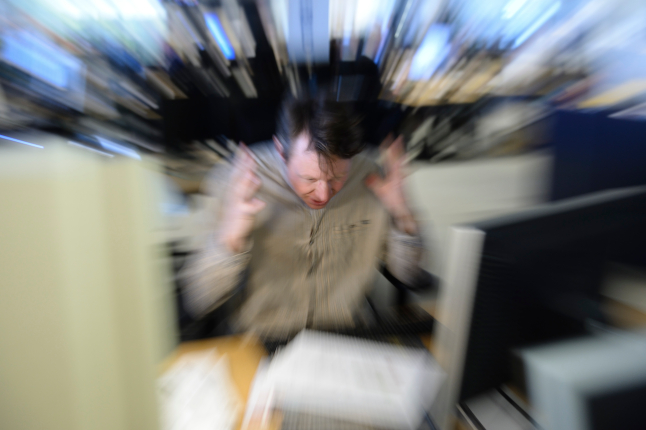 Property buyers often only have around an hour to look round their prospective home before entering a high stakes bidding war via text. Photo: Henrik Montgomery/TT
For members
Seven gorgeous Swedish holiday homes for less than a million kronor
Fancy owning a beautiful red wooden cottage in Sweden for the same price as a shed in London or New York? It's the best time in years for foreigners to buy property in the Nordic nation, thanks to the weak krona.
Published: 21 March 2023 11:22 CET
Updated: 26 March 2023 08:54 CEST