For members
What is the one smartphone app you can't avoid in Sweden?
In Sweden, it's only a matter of time before you'll be asked about Swish, the payment app that's used by millions of people in this increasingly cashfree society. But what is Swish, how do you start using it and why are Swedish police not too happy about it?
Published: 25 January 2020 06:59 CET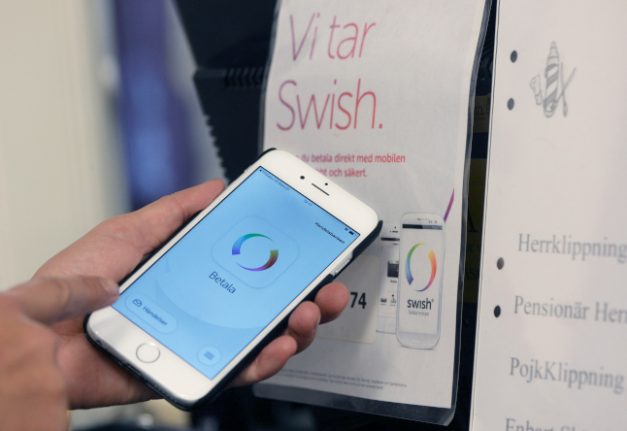 Cashless transfers have become the norm in Sweden. Photo: Fredrik Sandberg/TT
For members
Cost of living: How expensive is Sweden compared to a year ago?
Those living in Sweden have no doubt noticed that things have become a lot more expensive over the past year – but just how much more expensive is life in Sweden than a year ago?
Published: 10 August 2023 15:21 CEST
Updated: 3 September 2023 08:02 CEST