For members
What is the one smartphone app you can't avoid in Sweden?
In Sweden, it's only a matter of time before you'll be asked about Swish, the payment app that's used by millions of people in this increasingly cashfree society. But what is Swish, how do you start using it and why are Swedish police not too happy about it?
Published: 25 January 2020 06:59 CET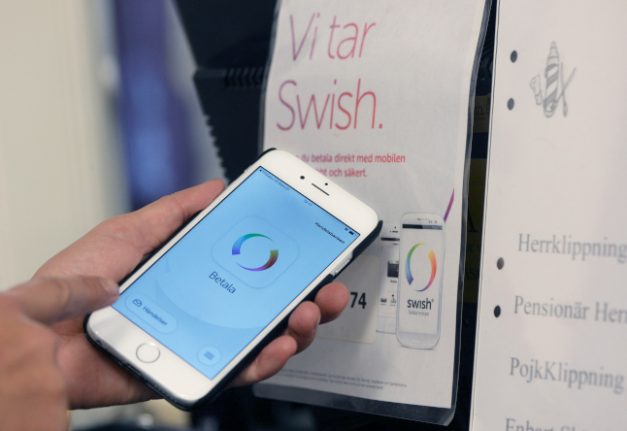 Cashless transfers have become the norm in Sweden. Photo: Fredrik Sandberg/TT
For members
What to do if you can't meet Tuesday's Swedish tax declaration deadline
The deadline to submit your income tax declaration in Sweden falls on Tuesday May 2nd. Here's what to do if you haven't managed to get it together in time.
Published: 2 May 2023 11:38 CEST