For members
10 beautiful ways to express your love in German
Struggling to ask someone out or find the perfect German pet name? Allow The Local to assist you with these delicate matters of the heart.
Published: 24 January 2020 18:04 CET
Updated: 14 February 2022 14:59 CET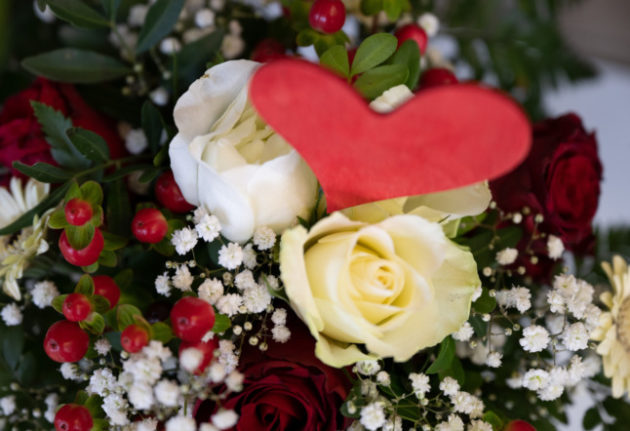 A Valentine's floral arrangement at a flower shop in Dortmund on February 14th 2022. Photo: picture alliance/dpa | Bernd Thissen
For members
Six German expressions to entice your Wanderlust
The German word 'Wanderlust' means "the desire to travel" and is used even in other languages. Here are some of the other words commonly used in Germany to describe the nation's love affair with travelling.
Published: 6 May 2022 16:52 CEST