For members
EU migration to affordable housing: All you need to know about Switzerland's crucial spring referendums
From limiting migration to changes in childcare tax allowances, the newly-announced referendums contain several important proposals. Here's what you need to know.
Published: 22 January 2020 17:47 CET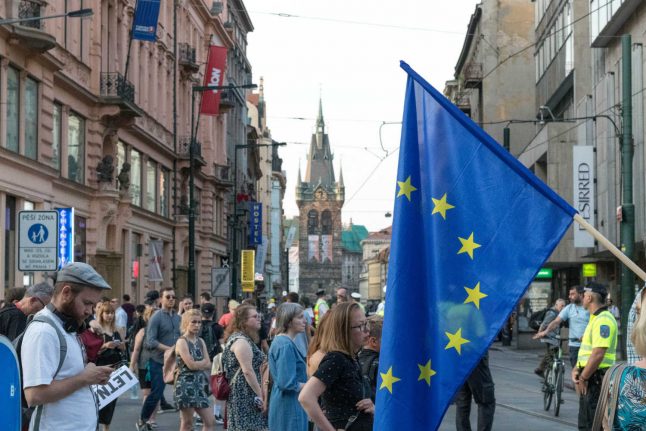 Photo by Martin Krchnacek on Unsplash
Why are more foreigners coming to Switzerland than previously?
In 2022, around 81,000 more foreigners immigrated to Switzerland than left the country which meant almost 20,000 more international residents arrived than the previous year. Why are the numbers going up?
Published: 17 February 2023 13:33 CET