For members
Five maps that explain Saarland, Germany's 100-year old state
In honor of Saarland's 100-year anniversary as a German state this year, we look at its most important aspects, from history to geography.
Published: 14 January 2020 16:54 CET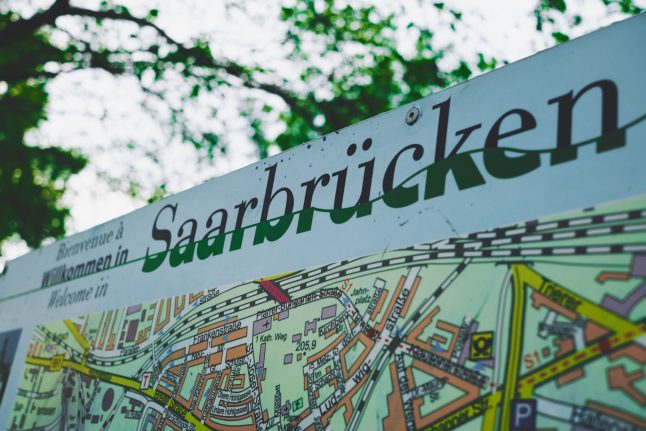 A sign reads "Welcome to Saarbrücken," the capital and largest city in the state of Saarland. Datenschutz-Stockfoto/Depositphotos
For members
Today in Denmark: A roundup of the latest news on Thursday
Find out what's going on in Denmark today with The Local's short roundup of the news in less than five minutes.
Published: 22 July 2021 10:03 CEST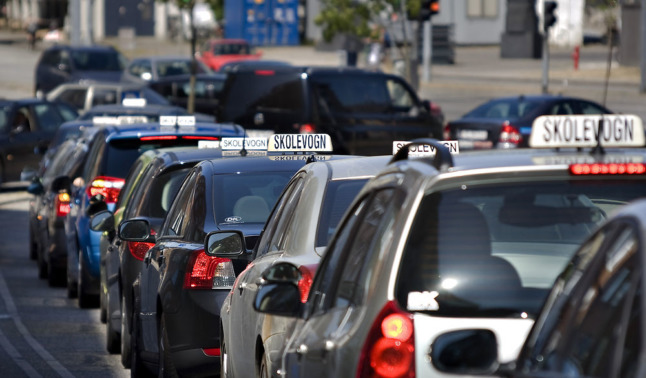 A file photo of learner driver vehicles in Denmark. Photo: Henning Bagger/Ritzau Scanpix