For members
What you need to know about changes to German driving laws in 2020
From tougher penalties for reckless drivers and 'gawpers' to safer measures for cyclists, here are some important changes happening this year on Germany's roads.
Published: 9 January 2020 17:23 CET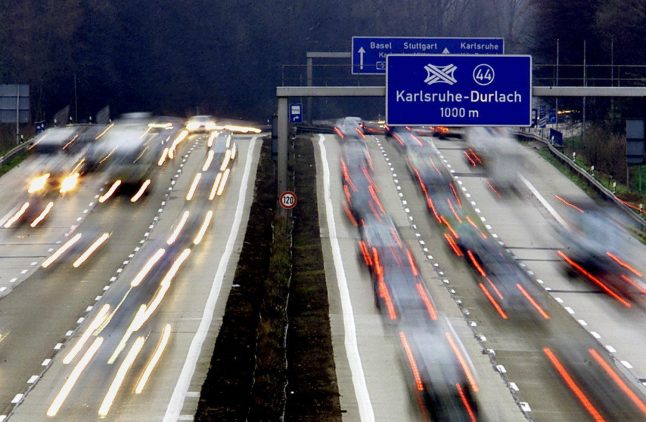 Photo: DPA
For members
EXPLAINED: What to know about driving in low emissions zones in Germany
There are a total of 56 low emissions zones in Germany and they're not all in big cities. There are rules for which type of car can enter them and not following them could get you smacked with a sizable fine.
Published: 22 February 2023 17:30 CET