For members
Commuting workers in Switzerland can now be paid for work done on the train
Do you commute to and from your place of work? This law change, which has already taken effect as of January 2020, now makes it much easier for some employees to be paid for the work they do on the train.
Published: 7 January 2020 13:13 CET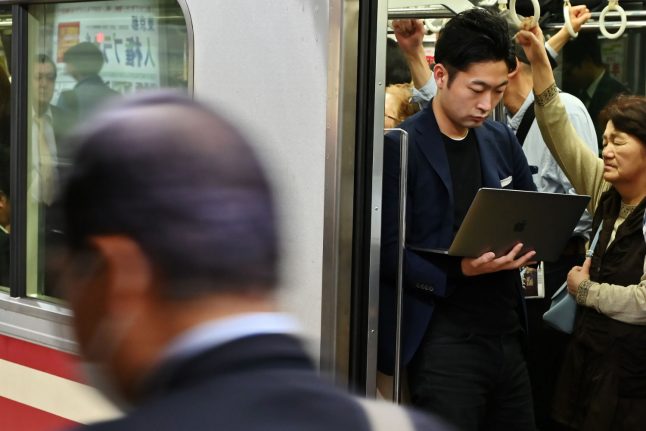 Photo: CHARLY TRIBALLEAU / AFP
For members
Can I have a fire in my backyard or courtyard in Switzerland?
The winter months are on their way and the weather is getting colder. If you're lucky enough to have a backyard, can you light a fire?
Published: 26 November 2021 15:38 CET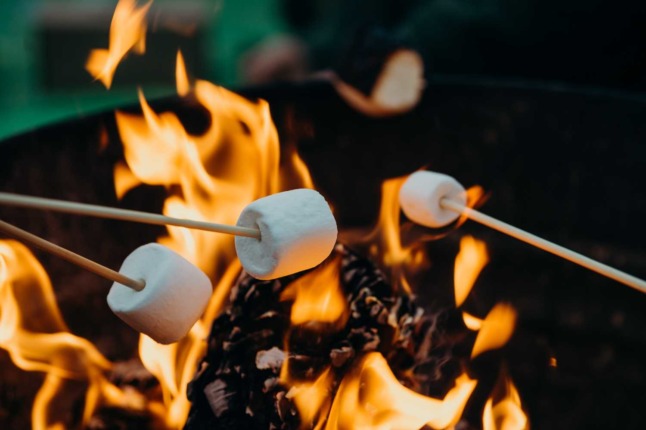 If you want to toast marshmallows in your backyard in Switzerland this winter, first make sure it's OK. Photo by Leon Contreras on Unsplash