For members
Commuting workers in Switzerland can now be paid for work done on the train
Do you commute to and from your place of work? This law change, which has already taken effect as of January 2020, now makes it much easier for some employees to be paid for the work they do on the train.
Published: 7 January 2020 13:13 CET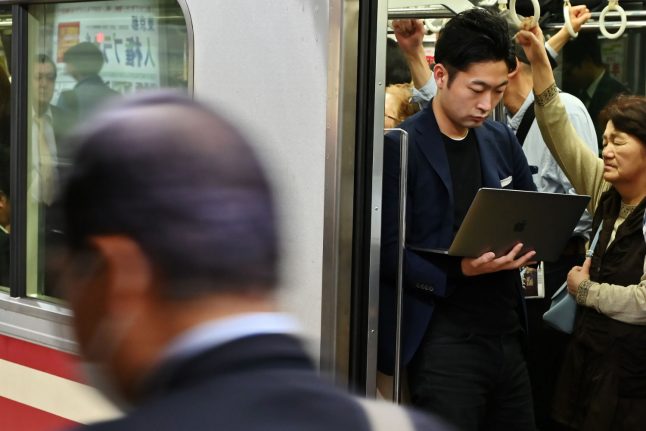 Photo: CHARLY TRIBALLEAU / AFP
Swedish Fiscal Policy Council criticises 'too large' electricity subsidy
Sweden's Fiscal Policy Council, the government's own council of experts on financial policy, criticised the 60 million kronor energy price subsidy in its yearly report, presented on Wednesday.
Published: 10 May 2023 15:16 CEST