For members
What and when are Germany's 2020 public holidays?
Germany has upwards of 20 public holidays in 2020 - unfortunately not all of them nationwide. We look at when they are, and why they're celebrated.
Published: 6 January 2020 09:41 CET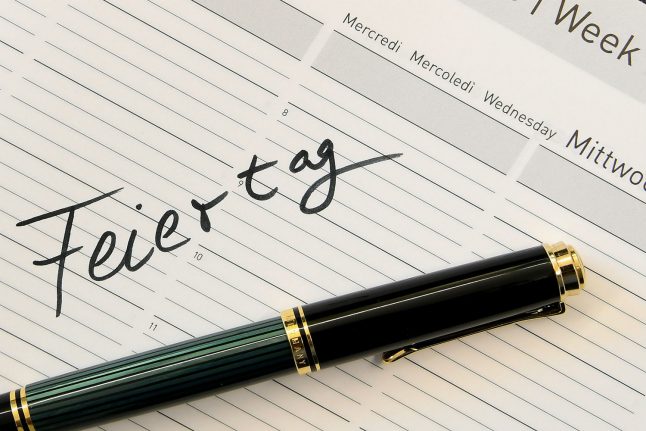 When are the 'Feiertage' (public holidays) of 2020? Photo: DPA
For members
Today in Denmark: A roundup of the latest news on Thursday
Find out what's going on in Denmark today with The Local's short roundup of the news in less than five minutes.
Published: 22 July 2021 10:03 CEST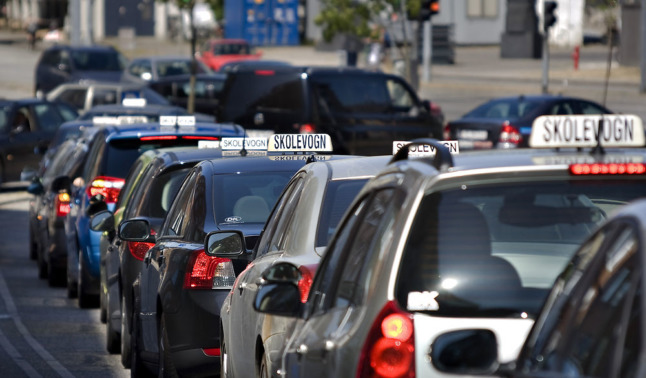 A file photo of learner driver vehicles in Denmark. Photo: Henning Bagger/Ritzau Scanpix