FOR MEMBERS
What's the best way to make money on your investments in Switzerland?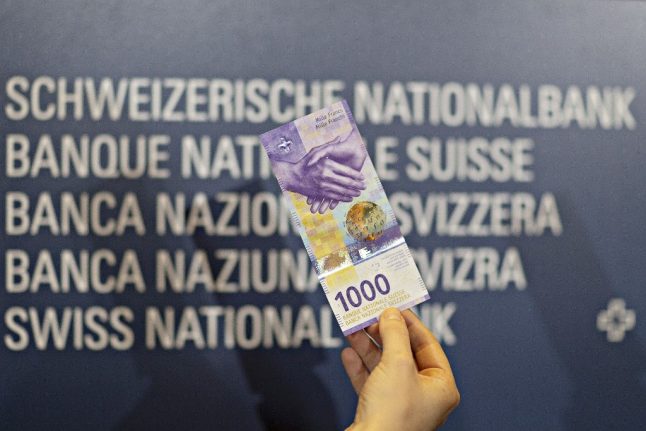 Where should you put your Swiss franc in 2020? Michele Limina/AFP
You must have noticed by now that your bank savings accrue very little interest these days — well below 1 percent. And rates are not likely to go up in the foreseeable future.
---