For members
What's the best way to make money on your investments in Switzerland?
You must have noticed by now that your bank savings accrue very little interest these days — well below 1 percent. And rates are not likely to go up in the foreseeable future.
Published: 3 January 2020 12:00 CET
Updated: 16 May 2021 09:36 CEST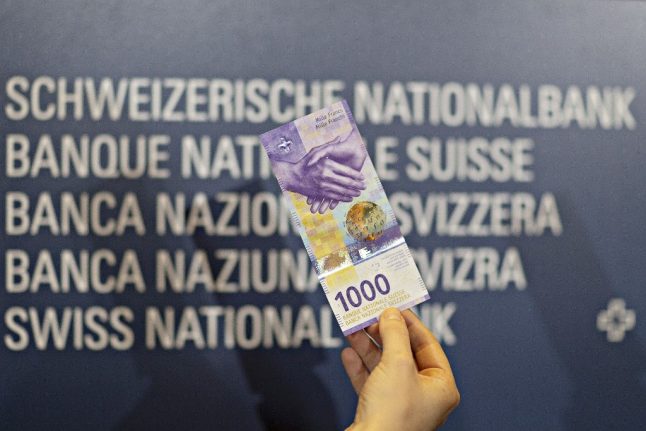 Where should you put your Swiss franc in 2020? Michele Limina/AFP
For members
8 things you need to do after having a baby in Switzerland
The birth of a child is an exciting milestone for families. But in Switzerland it also requires you to complete a substantial amount of paperwork - all at a time when you're operating on minimal sleep. Here's what you need to know.
Published: 15 May 2023 12:36 CEST