For members
What you need to know about Deutsche Bahn's new reduced ticket prices
Starting on January 1st, many Deutsche Bahn tickets became 10 percent cheaper. We look at which tickets and routes are affected, and why the price reduction was made.
Published: 2 January 2020 16:24 CET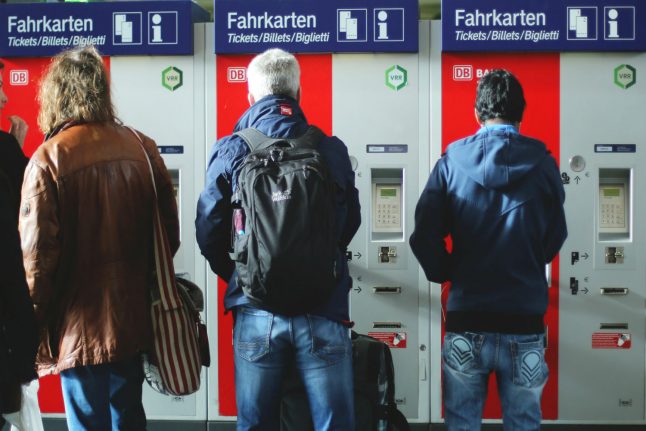 A Deutsche Bahn ticket machine. Photo: DPA
For members
How to navigate the Deutsche Bahn train strikes in your region of Germany
A standoff between the GDL train drivers' union and Deutsche Bahn means that rail services will be crippled nationwide in Germany for five days. Here's the information you need to navigate the strikes in your region.
Published: 2 September 2021 11:00 CEST
Updated: 4 September 2021 08:50 CEST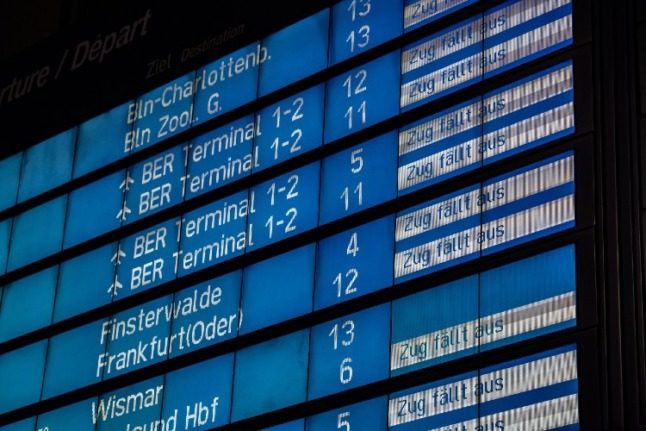 Berlin central station on Thursday morning. Photo: dpa | Paul Zinken