For members
EXPLAINED: How much do foreign workers in Switzerland earn?
A government report released in 2019 compared the salaries of Swiss employees with those of foreign workers in the country. Here is what you need to know.
Published: 26 December 2019 10:00 CET
Updated: 16 August 2020 12:15 CEST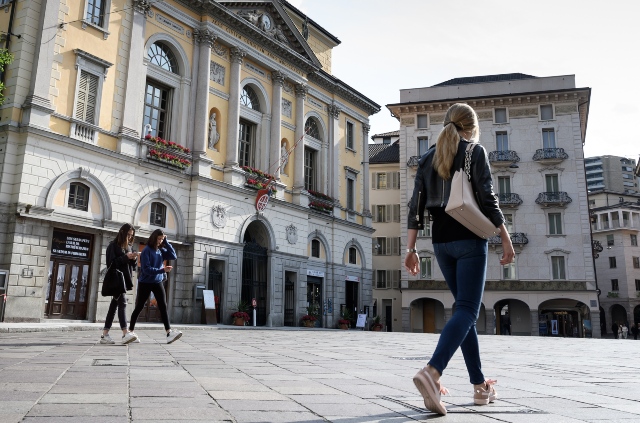 Lugano in the Italian-speaking canton of Ticino. File photo: AFP
For members
Reader question: How can I find out if my Swiss employer is underpaying me?
Wages in Switzerland are generally higher than almost everywhere else in Europe. But how can you know if you are being paid enough — and what can you do if you are not?
Published: 12 January 2023 15:29 CET