For members
Bizarre Swiss Christmas traditions #1: Santa's strange squad
The final instalment in our series on bizarre Swiss Christmas traditions, we go through Santa's companions.
Published: 20 December 2019 13:38 CET
Updated: 21 December 2019 00:48 CET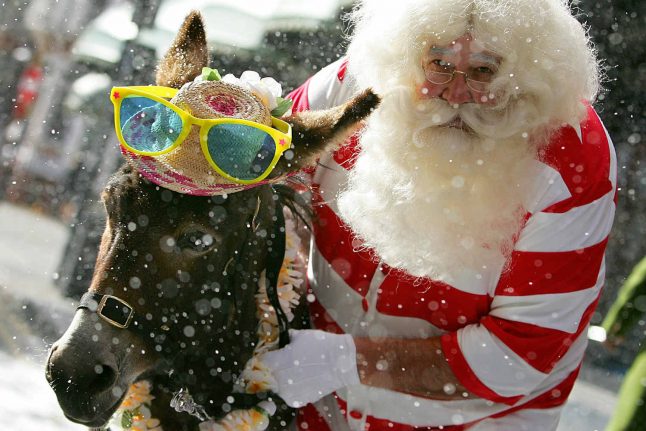 Image: JOHN D MCHUGH / AFP
Will anywhere in France get a white Christmas this year?
A white Christmas might be at the top of many people's festive wish list but will it actually come true for anyone in France this year?
Published: 23 December 2021 16:14 CET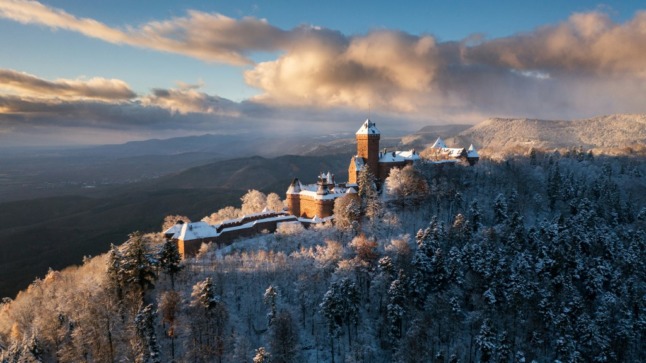 Haut-Koenigsbourg castle in Orschwiller, eastern France. Non-mountainous parts of the country will not see snow this year. (Photo by PATRICK HERTZOG / AFP)