For members
How many people were granted work permits in Sweden in November?
Sweden's Migration Agency reached a decision in 4,186 work permit cases during October. Here's The Local's monthly in-depth look at how many permits were granted, and to whom.
Published: 6 December 2019 11:44 CET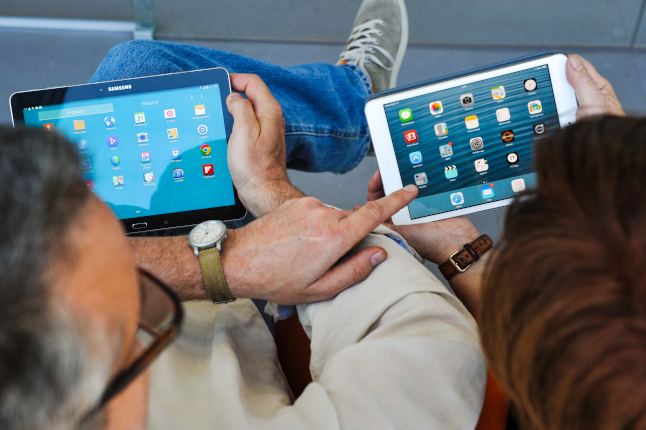 More than 4,000 IT architects, systems analysts and test managers have been granted work permits this year. Photo: Tobias Röstlund/TT
For members
EXPLAINED: What do we know about Sweden's new work permit bill?
Sweden's parliament has voted through a new bill empowering the government to increase the minimum salary for a work permit. This is what we know so far.
Published: 25 November 2022 14:23 CET
Updated: 4 December 2022 08:02 CET