For members
What do the Pisa rankings really tell us about Swedish schools?
As Sweden receives high marks in this year's Pisa rankings, The Local takes a look at what this means for children attending Swedish schools.
Published: 3 December 2019 11:29 CET
Updated: 3 December 2019 13:05 CET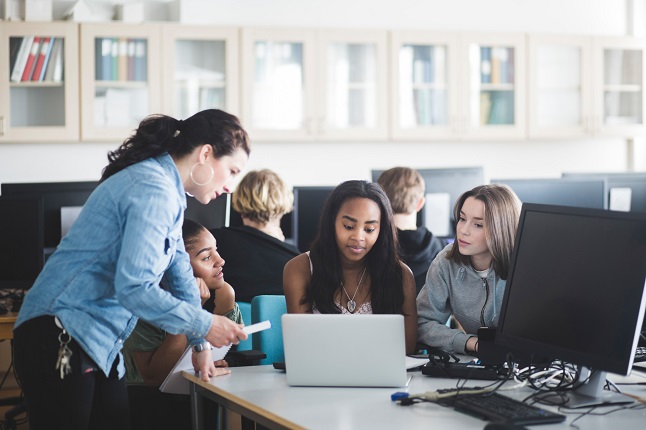 The results showed that Sweden's reversal of a rapid downward trend has continued. Photo: Maskot/Folio/imagebank.sweden.se
For members
What schools do foreigners in Sweden send their children to and are they happy?
Most foreign parents in Sweden told The Local's survey they take advantage of the country's school choice system and send their children to international schools, or to private or non-profit free schools. Here's what they think of the quality of teaching.
Published: 14 February 2022 09:38 CET
Updated: 10 October 2022 16:28 CEST